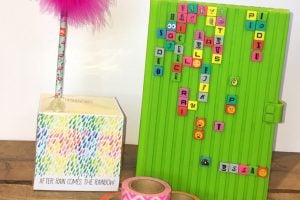 It's crazy-making to think back-to-school promotions have been in full swing since the middle of July. But that they were. Something I love about shopping local, is you and I both agree there is no way we're going to shop…
Read More
Even though the kids have been home since FOREVER, I still can't believe that it is August and that summer is half over! Our son turns fifteen this week – his birthday is always the halfway mark for us. We'll…
Read More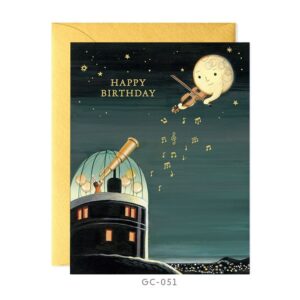 The Village Quire in Ottawa stocks the kind of birthday cards you are looking for – from sweet and sentimental to funny and maybe a little offensive, we hope you'll find what you need! If you are looking for Made…
Read More
The new normal is, indeed, weird. The shop is *almost* back to regular hours and it has been great to see so many of you walking and poking into the shops. Westboro Village is slowly coming alive. It's thanks to…
Read More
Canada Day is this week and, while we won't be hosting any great big backyard parties we might find ourselves sharing some driveway drinks with neighbours. Paper napkins and paper plates are in order! These are the very best Canada…
Read More
Whether you spend Mother's Day brunching or in the garden or just relaxing, I am pretty sure this year will be a little different for many of us. There won't be family pictures in front of the tulips this year…
Read More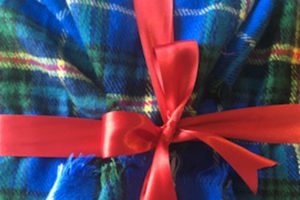 Many of us are making big changes to how we gift this year. The Climate Crisis is top of mind for many of us and here, at The Village Quire, we want you to know we have festive options for the upcoming gifting season!
Read More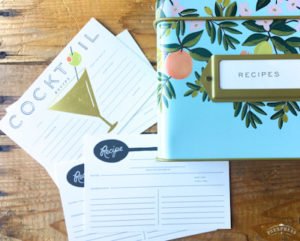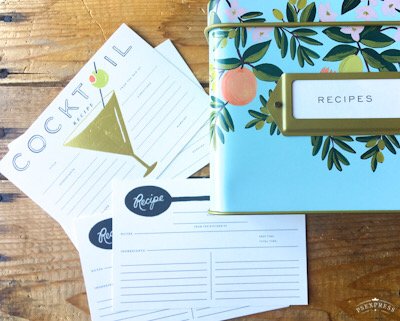 I know what you are going to say….but I love an old school recipe box. For sure I still use Pinterest and I pop open my laptop or the family iPad regularly when looking for something to make for dinner.…
Read More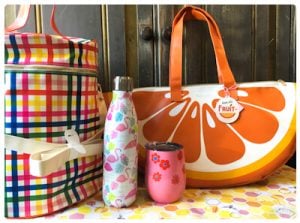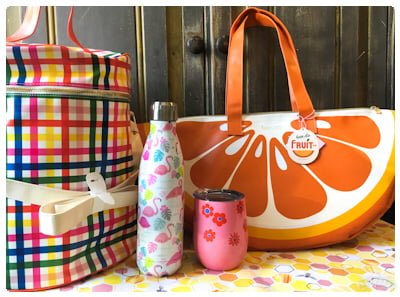 Promotions, new gifts and other items now in-store at The Village Quire.
Read More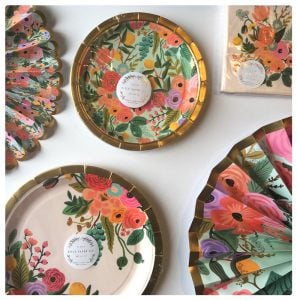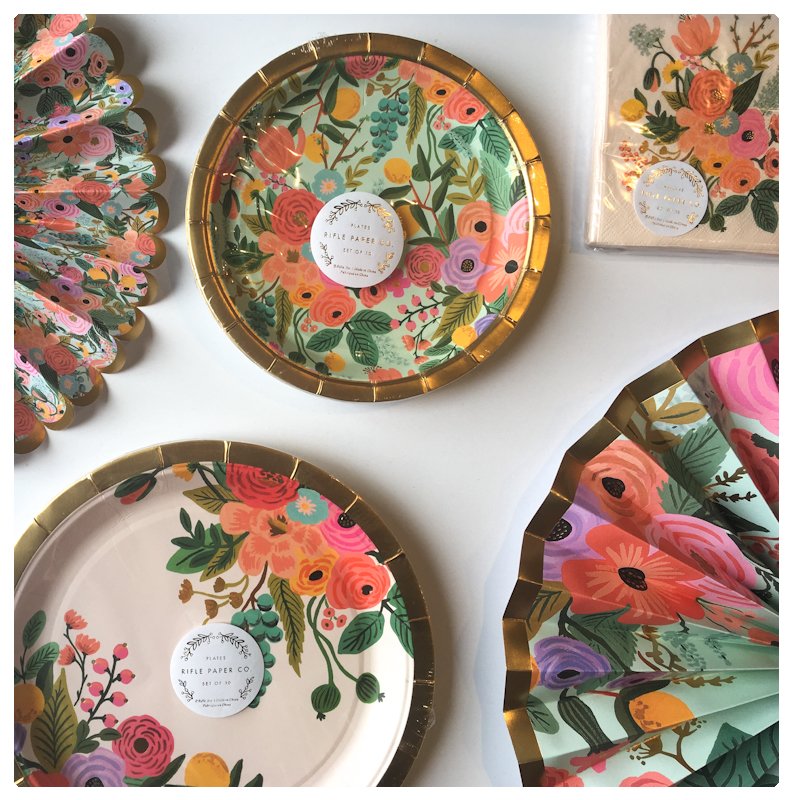 The weather looks promising this Mother's Day Weekend. The promise of a sunny, spring day begs for these Rifle Paper Co. Party Supplies. Want to see more? Head to our online shop and check out all the pretty things we've…
Read More