Last week I hosted my first Bullet Journal Workshop here in Westboro Village.  I think it went just fine! That said, I am upping my game and have added a bit more depth and detail to the workshop. Fine is fine but I've learned more and I'm keen to share! Want to know more? Read on!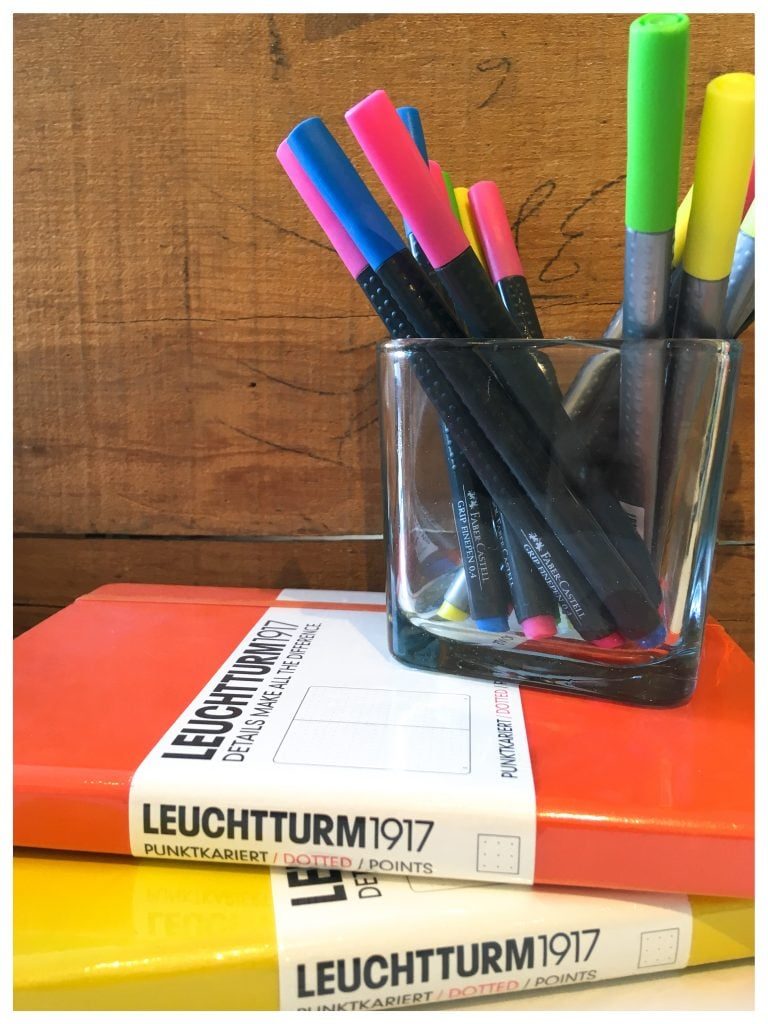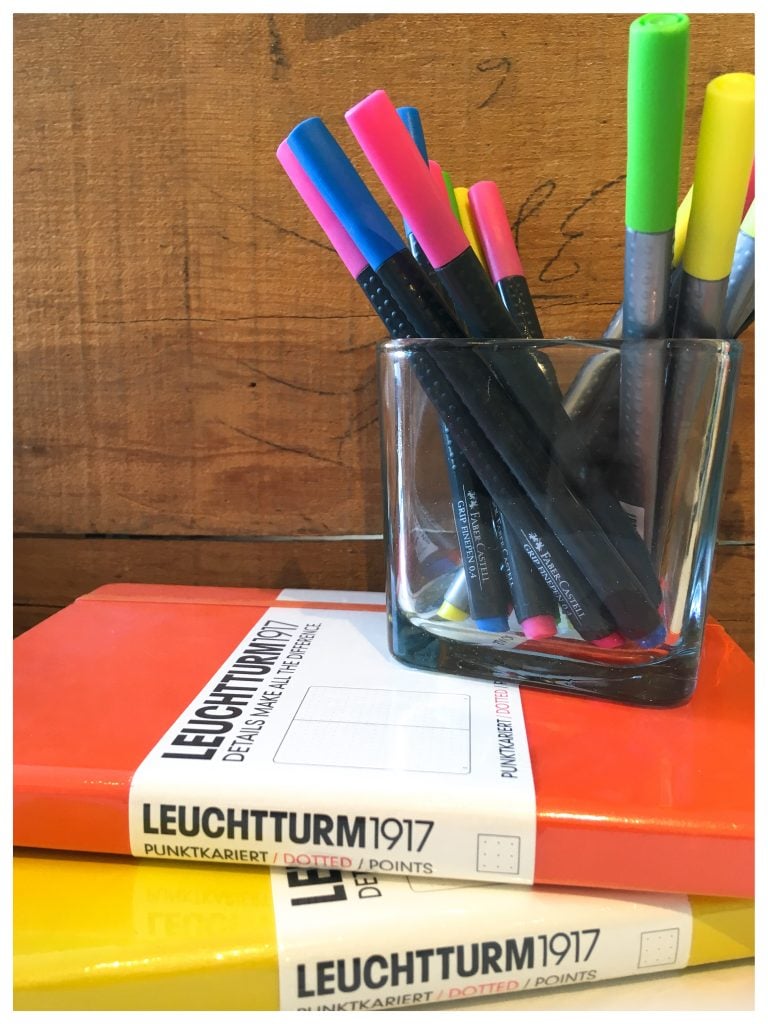 The Bullet Journal is an organizational system in a paper notebook or journal. It keeps track of anything you like to write down or plan or organize. Any notebook or pen will do just fine but, at The Village Quire, we love the Leuchtturm1917 Dot Journal. The paper is excellent quality with little to no show through, depending on the pen being used.

I've planned another workshop happening  Thursday February 16. Want in? Shoot me a message and enter Bujo in the subject line.

Give some thought as to why you want to start a Bullet Journal.

Are you hoping to be more productive at work? Are you organizing your house? Maybe you need to infuse those New Year's Resolution with some fresh inspiration.

I've been working on a few different sample Bullet Journals to appeal to your different needs. And my own Bullet Journal is always around for you to have a peak. It is well-loved and my handwriting could be better, but that journal is never very far from my reach!