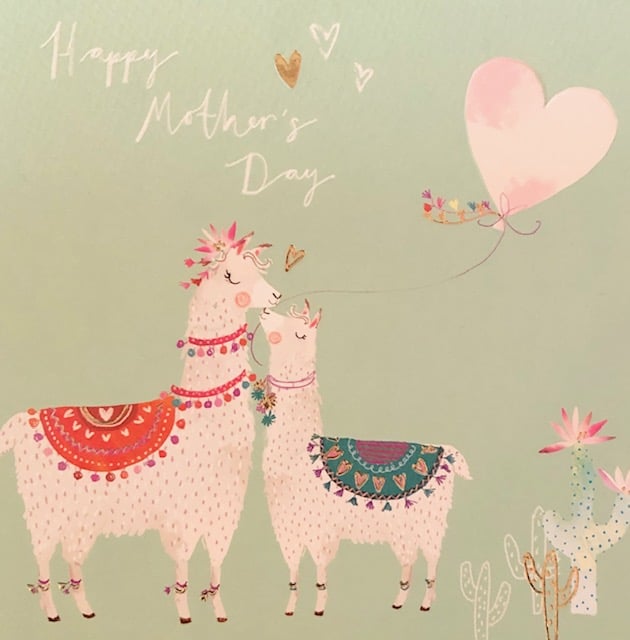 Whether you spend Mother's Day brunching or in the garden or just relaxing, I am pretty sure this year will be a little different for many of us. There won't be family pictures in front of the tulips this year and unless you do take out, brunch at a favourite spot is off the table.

But that doesn't mean we can't treat our Moms to something special! If you can't spend the day together but would like to send a little something, we have lots of Mother's Day cards. Sweet & sentimental cards and sassy cards, too. Be sure to keep checking back because we continue to change up and add new stock.

We are also working on a pretty Mother's Day Gift Box we can pop in the mail.
Want to know more about this special offer? We've made it easy peasy!

Be sure to email me molly@villagequire.ca and the details will land right in your inbox!
Talk soon!
Molly