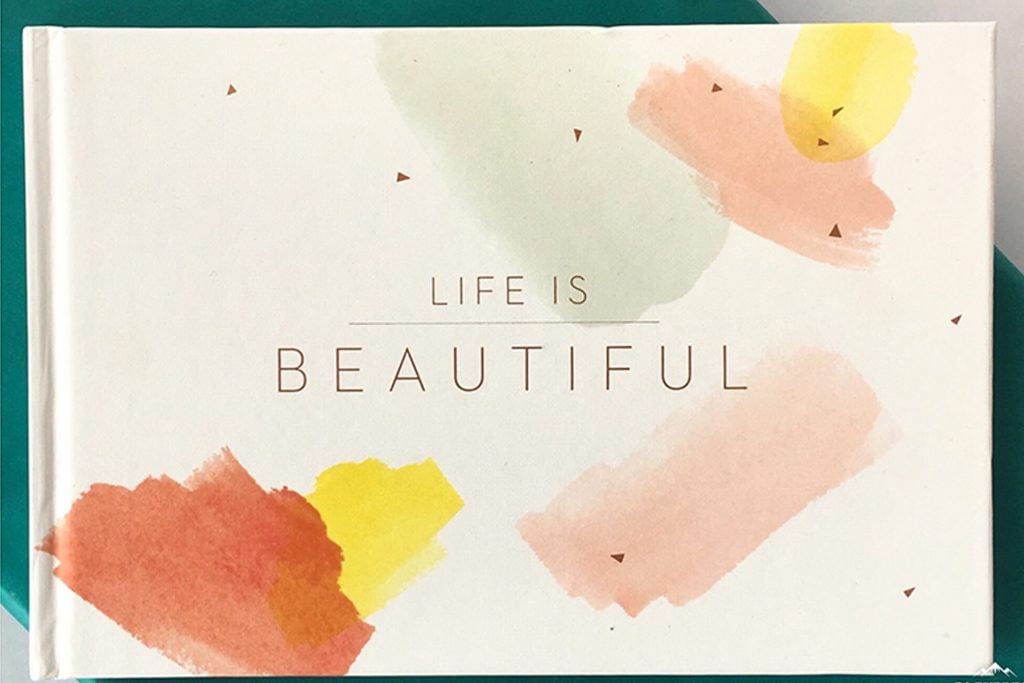 Keeping a Gratitude Journal
The practice of keeping a gratitude journal is not new. Keeping a list of all the things we are thankful for can help reduce stress and contribute to an overall sense of calm. In fact, for me, recognizing what I do have and keeping a grateful heart actually propels me into action.
When I am grateful for the house that I have, I find that I am spending more time organizing and keeping things tidy.
Rather than wishing we had a perfect backyard or a better basement, we are fixing the deck on a shoestring budget and creating a picture gallery with the frames I do have.
It is the same here at the store. Rather than wishing for better weather and increased foot traffic, I am here! Connecting with you over the inner-webs!
I am mapping out the next few months  and making a plan that will weather a few slow days.  I also take advantage of the slower days to prep the store for the seasons ahead.  This is the ebb and flow of retail. 
I have started many a gratitude journal. Bullet journals, blank notebooks (great for doodling), lined, spiral notebooks and beyond. But my enthusiasm breaks down after a few days.
I have a new idea this time! I am going to use this coffee table book. First of all, it is so pretty. I like that it is white with bits of rose gold and yellow. Just looking at it inspires me! As I said I am always so enthusiastic in those first few days of keeping a gratitude journal but I am convinced the quotes will inspire me to write a little each day.  
I am going to choose a pretty, fine tipped marker to use.