The August long weekend is here. While I feel compelled to mention that we've come to the halfway mark, I refuse to give in and feel that the summer is speeding by. We'll be filling the next few weeks with cottage vacays, BBQs and late nights on our deck.
There are no weddings for us this summer but many of you have been taking advantage of our gift wrapping services.

See Gift Wrapping Services
If you are writing a cheque to the happy couple, I personally think it is always nice to include a small gift to open. We have these sweet little His & Her Coasters.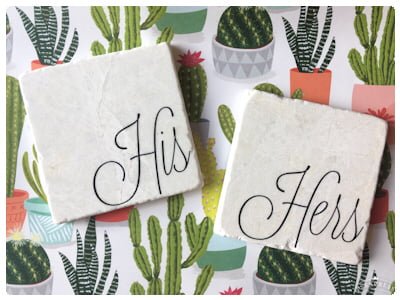 Are you planning a summer get together at Westboro Beach? We've got colourful coolers and beach towels and they are on sale for the month of August.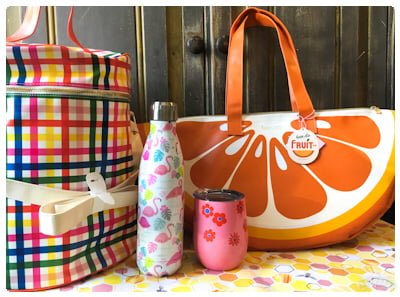 You've been asking for compostable plates and bowls and cutlery and we are thrilled to say we've found some! The smooth service of that cutlery is just begging for washi tape or stamping 😉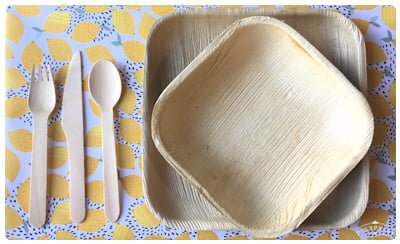 Happy Long Weekend!