Even though the kids have been home since FOREVER, I still can't believe that it is August and that summer is half over! Our son turns fifteen this week – his birthday is always the halfway mark for us. We'll celebrate with ice cream cake for breakfast and a delicious birthday dinner of his choosing. There will also be a birthday card! And let me tell you, shopping for a birthday card for my own teenager is just as hard as helping you choose one for the teen in your life!
We've got loads of funny birthday cards but do you want greeting cards with swear words or greeting cards with puns? Do you like something sentimental and sweet or something with a little edge? Swear words or no swear words? These are the same questions I ask when you are looking for birthday cards for anyone on your list but teenagers just seem to be trickier for both of us!
When you shop The Village Quire for the perfect birthday card, you'll find loads of choice for everyone on your list. We stuff our shelves from cards all over the world. Our first choice is always Made In Canada (birthday cards, new baby, wedding and blank art cards) but we have the funniest lines from the U.K. and the U.S. Gotta admit, I am partial to the filthy cards. Puns are my second choice
Shop online tonight (https://the-village-quire.shoplightspeed.com/ ) or pop into the store the next time you are in Westboro Village!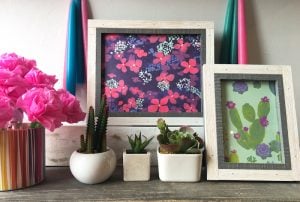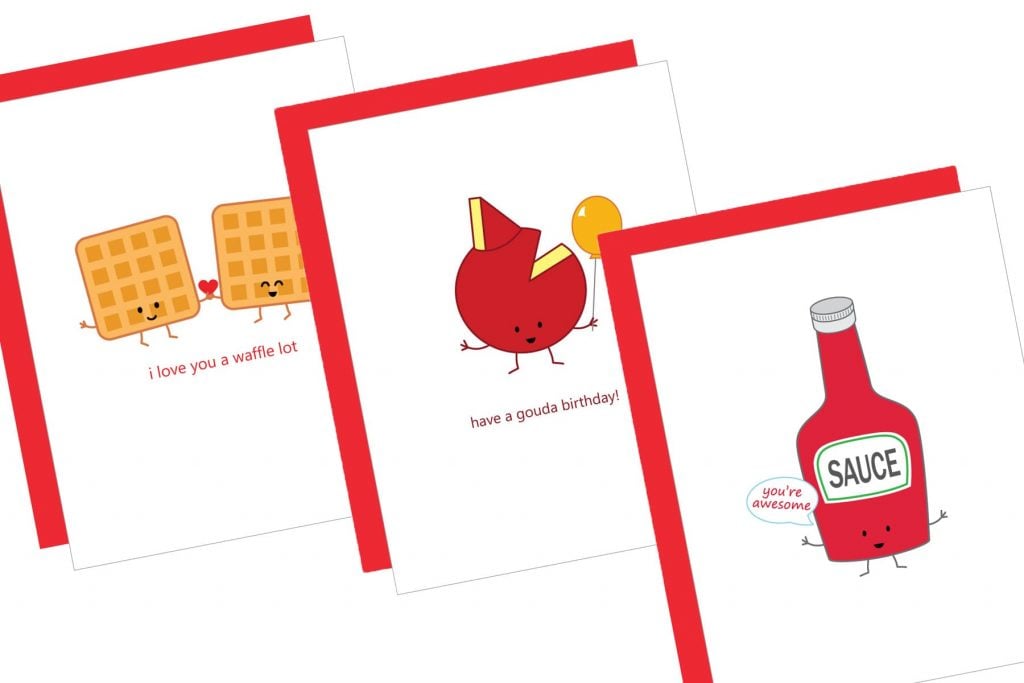 We're pleased to announce that The Village Quire is Now stocking, Queenie Cards. Made in Canada! Do…
Shop Our Online Store
Check out the gifts that we carry online!