We're pleased to announce that The Village Quire is Now stocking, Queenie Cards. Made in Canada!
Do you have a witty kid on your list this month? Someone who loves ketchup on everything? You're Awesomesauce is perfect!
Take a look at just a few of the cards we carry from Queenie Cards.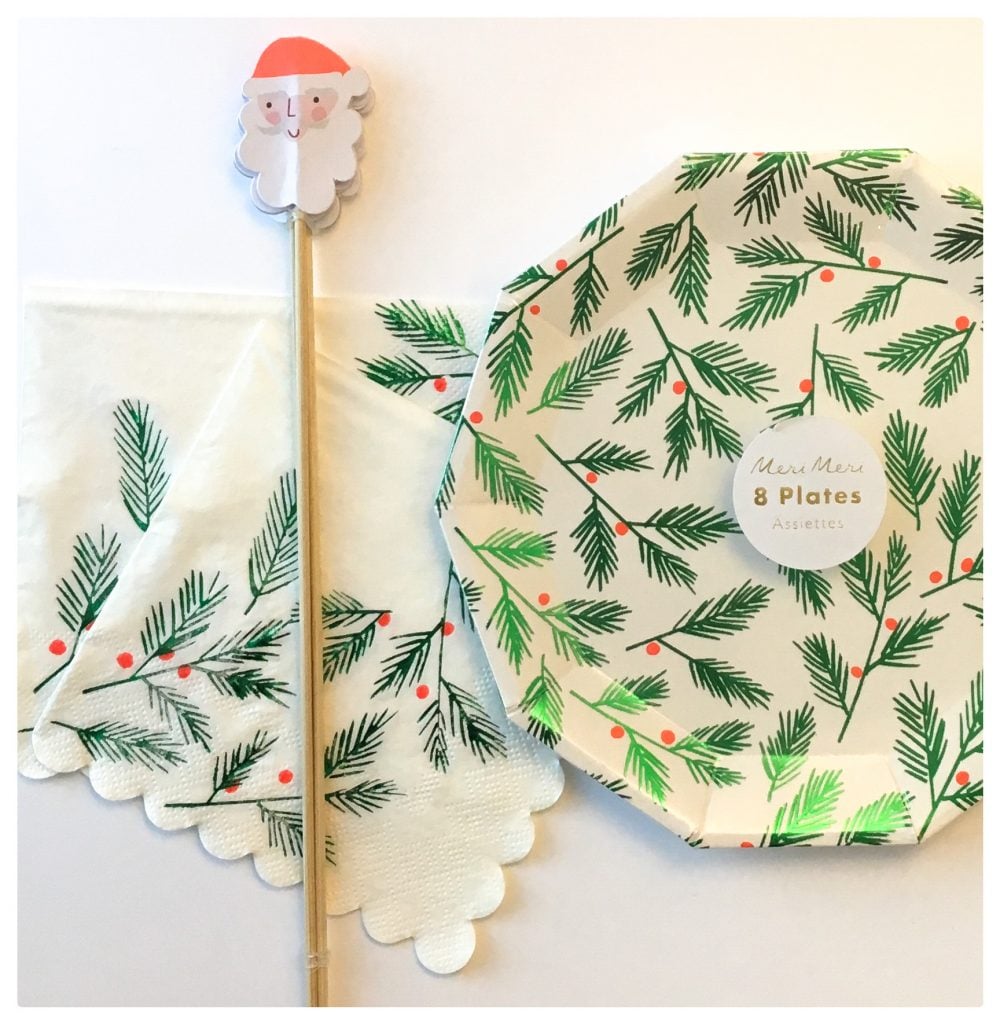 Are you planning a party this holiday season? Why not set the tone with a pretty paper...
Shop Our Cards!
Check out our huge variety of cards that we carry in store!