We're pleased to announce that The Village Quire is Now stocking, Queenie Cards. Made in Canada!
Do you have a witty kid on your list this month? Someone who loves ketchup on everything? You're Awesomesauce is perfect!
Take a look at just a few of the cards we carry from Queenie Cards.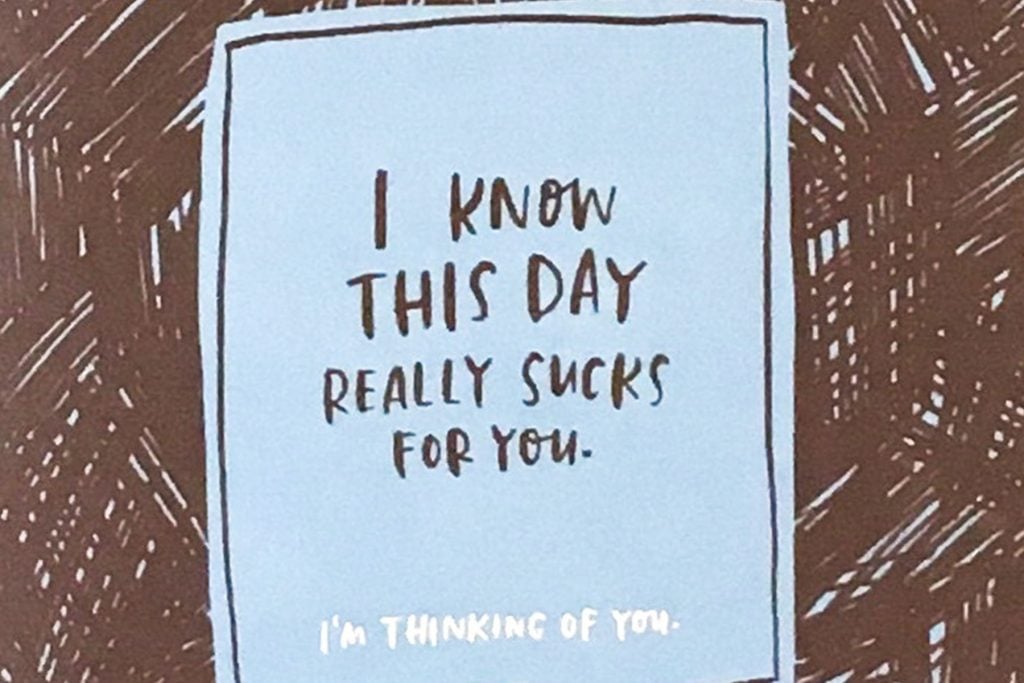 Many of you know Emily McDowell's line of empathy cards. These cards are frank and honest. They...
Shop Our Cards!
Check out our huge variety of cards that we carry in store!