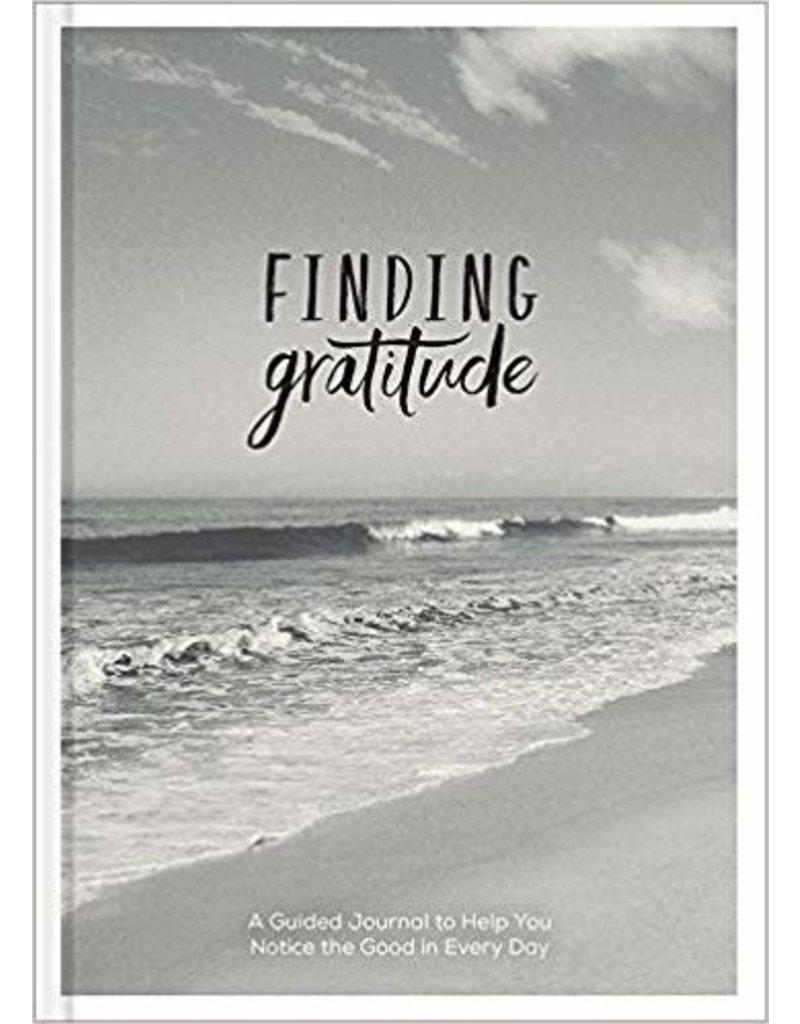 About a month ago I knew I was going to check out - there was talk of another lockdown coming, the end of my lease was looming and I was so, so tired managing the number of customers in the shop, staying on top of bills and inventory and it goes on and on and on.
It was about that time that I stopped using my Gratitude Journal. It seems when the days are whipping by, I forget to make time.  And I have so much to be grateful for!  I love my home, my little family is just the best and, despite The Current, I really do have a great job 😉
Anyway, I have been feeling a bit overwhelmed or maybe it's underwhelmed. And I know I am ok, but I need to remind myself of that. So, I treated myself to a new Bullet Journal. We have a pretty good selection of dot journals in the shop. The favourite in these parts is the Leuchtturm1917 B5 Softcolour Dotted Notebook. That's a mouthful, eh??
This pink is the one I am currently using!
Runner up to the softcover dot journal is this hardcover journal.
This one is a Leuchtturm1917 A5 Hardcover Bullet Journal.
If the popular Bullet Journal isn't your thing, maybe a guided journal is something you would like to try! We have a few those in stock, too.
Find the entire collection of journals, bullet journals, guided journals and more online - we've listed them in the shop under Stationery and then Journals. We are expecting a little restock in the next week so be sure to check back!