Are you planning a party this holiday season? Why not set the tone with a pretty paper invitation. We have loads of choice. From classy and elegant to quirky and cute, stop by our little store in Westboro for some of the best choice for party supplies.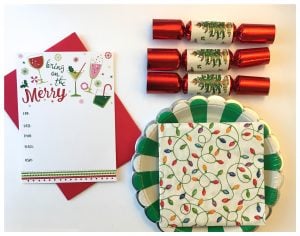 Have you been spending the past few weeks lamenting the passing of warmer days with your puppy over at the dog park? Tossing around the idea of hosting a little holiday tea party with your dog friends? We've got festive napkins that are just the thing.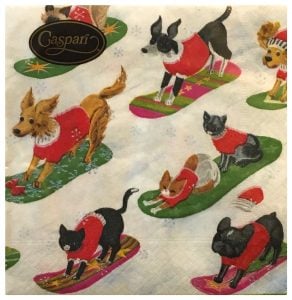 What about the office? Are you the Social Convener for your team? Drop in for ideas! We have paper canape plates, cocktail napkins and swizzle sticks. Sprinkle these sweet little pop-open notes like confetti down the centre of the table. You can't go wrong when you stop in at our little shop.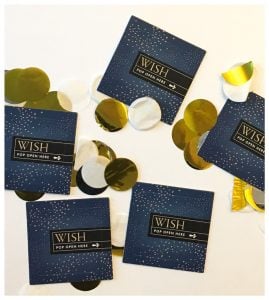 Next time you pop by Westboro Village, find us at 312 Richmond. We are across the street from Mrs. Tiggy Winkles and just a few doors down from The Cupcake Lounge.
We'll load you up on ideas and inspiration for the upcoming season and perhaps send you along your way with a few  stocking stuffers and gift wrap, too.
Hope to see you soon!
Molly