First, the napkins. I just love the look of Marimekko. Marimekko is a Finnish lifestyle brand known all over the world for its original prints and designs. I tend to use cloth napkins day-to-day but I love a pretty paper napkin for celebrations.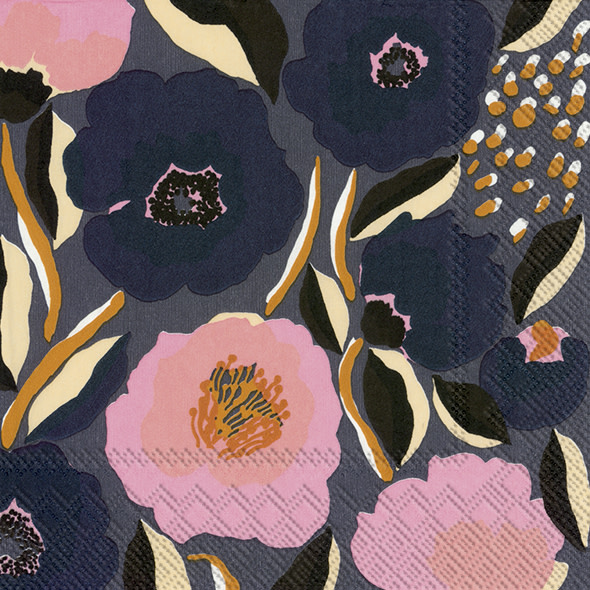 Next, we need the dinner candles. These gorgeous, large drop candles have so much style and grace. Set atop a clear candle holder and you can't go wrong.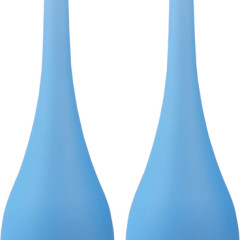 A little closer to home and a candle that makes our hearts flutter, are these beauties by local candle maker Hot Tip. I mean, look at these colours! You could grab a matching handmade Hot Tip candle holder for a total eighties vibe or set these pretties atop a coloured glass candle holder.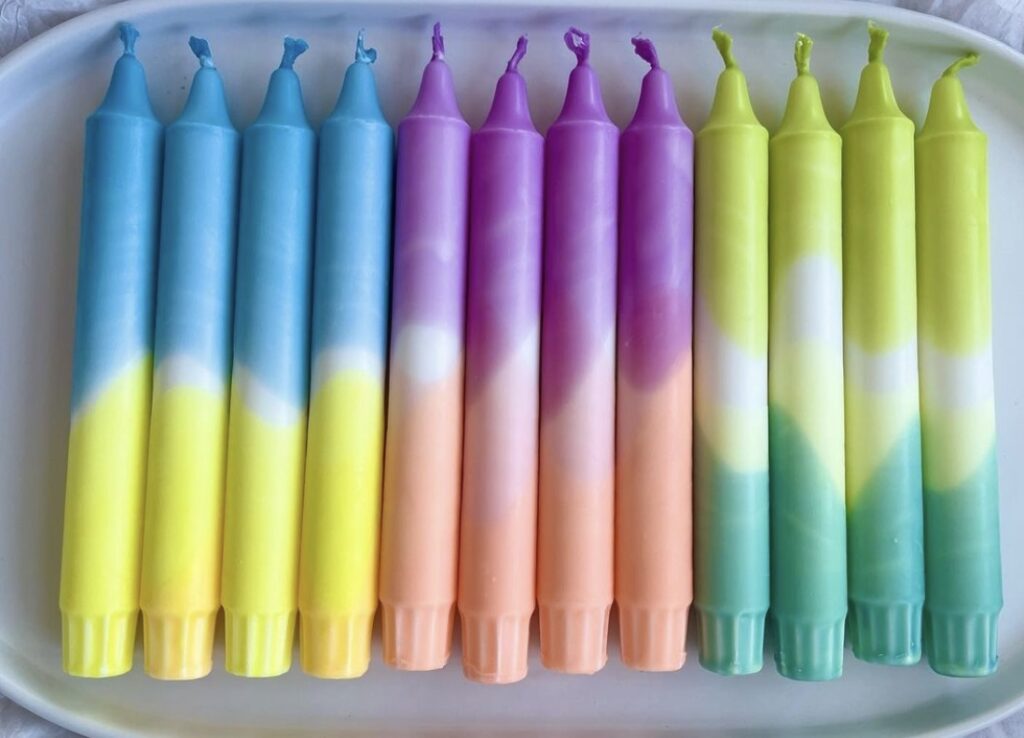 Are you dreaming up your perfect Easter table setting now??
Place one of these fair-trade felt eggs at each place setting and you are almost there!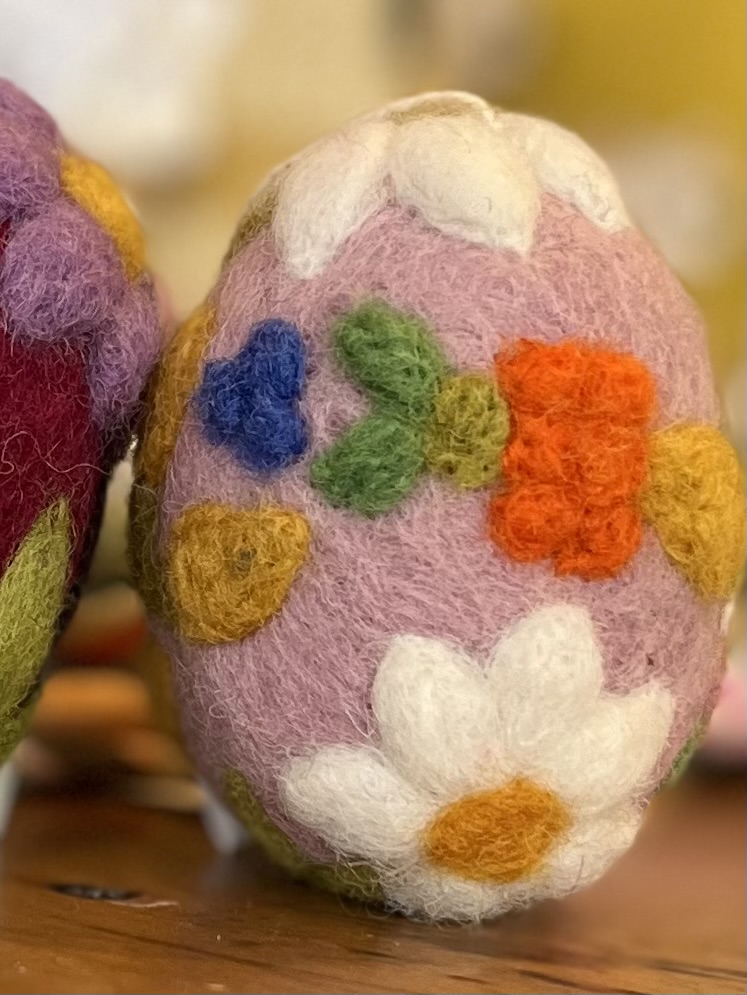 Pick up a bouquet of fresh flowers from your favourite local florist and you are all set. I bet you'll have the sweetest, prettiest Spring table setting this Easter!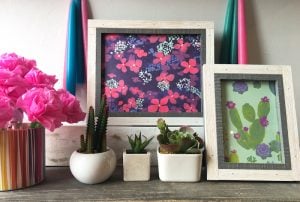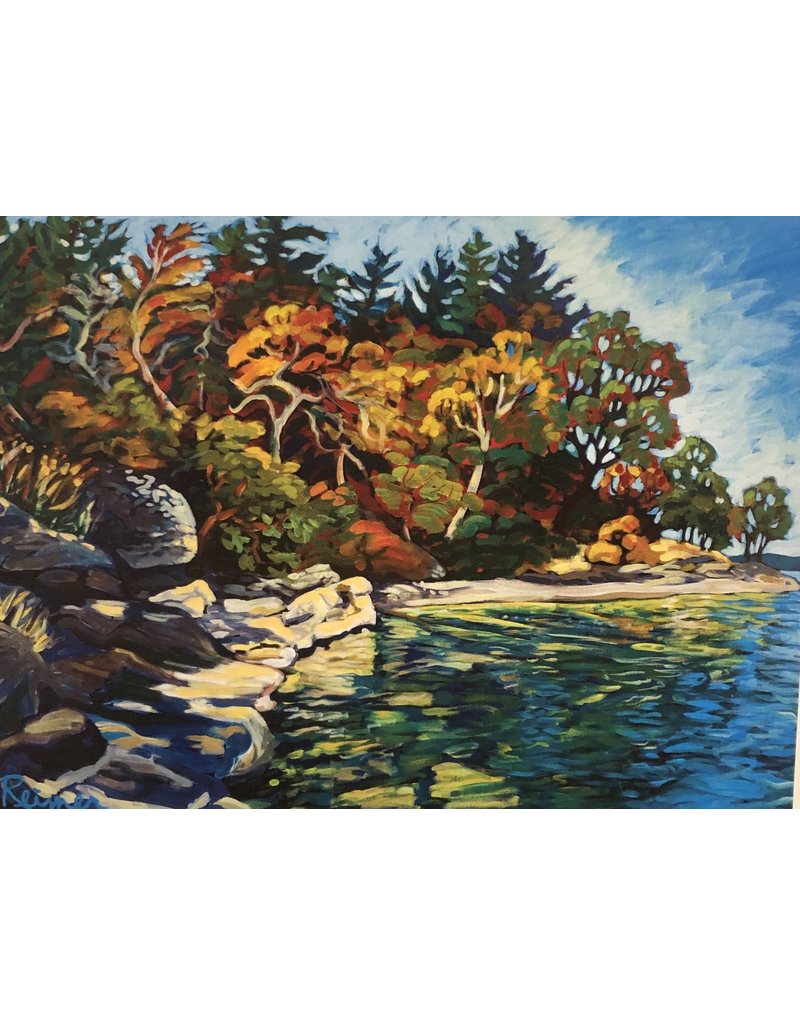 All the rain and grey skies this week has me packing away my flip flops and dresses….
Shop Our Online Store
Check out the gifts that we carry online!