First, the napkins. I just love the look of Marimekko. Marimekko is a Finnish lifestyle brand known all over the world for its original prints and designs. I tend to use cloth napkins day-to-day but I love a pretty paper napkin for celebrations.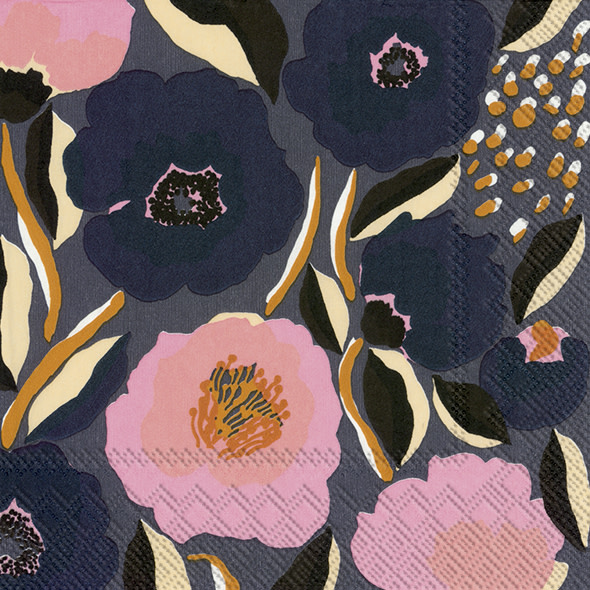 Next, we need the dinner candles. These gorgeous, large drop candles have so much style and grace. Set atop a clear candle holder and you can't go wrong.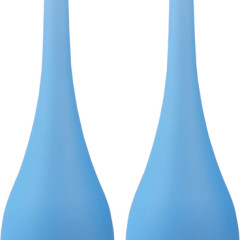 A little closer to home and a candle that makes our hearts flutter, are these beauties by local candle maker Hot Tip. I mean, look at these colours! You could grab a matching handmade Hot Tip candle holder for a total eighties vibe or set these pretties atop a coloured glass candle holder.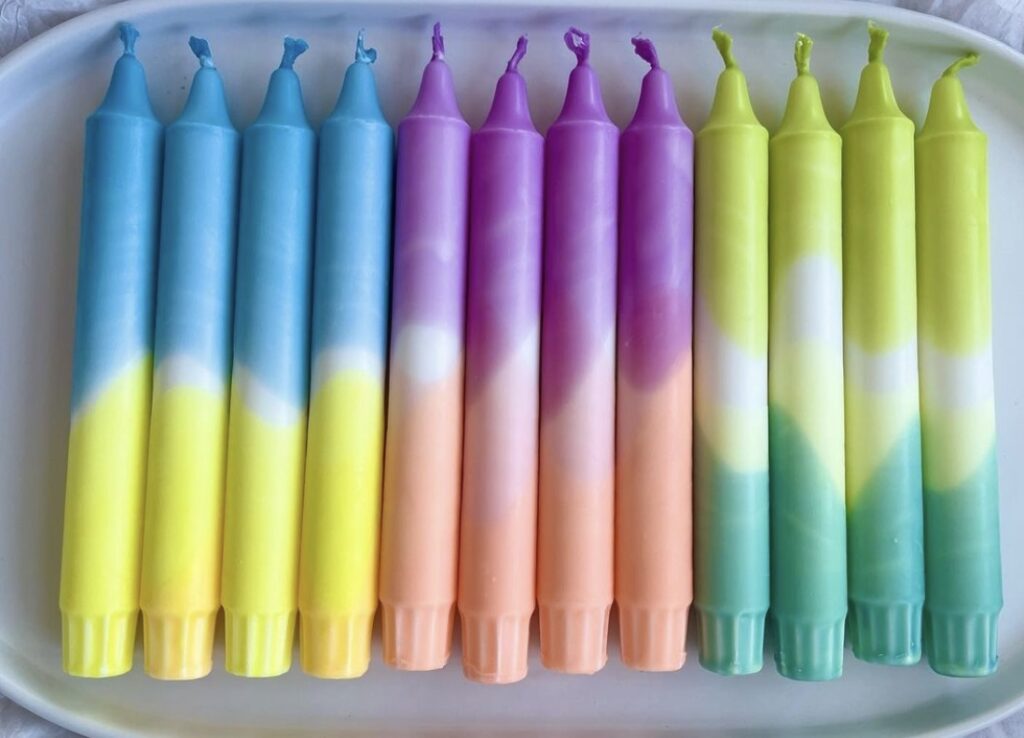 Are you dreaming up your perfect Easter table setting now??
Place one of these fair-trade felt eggs at each place setting and you are almost there!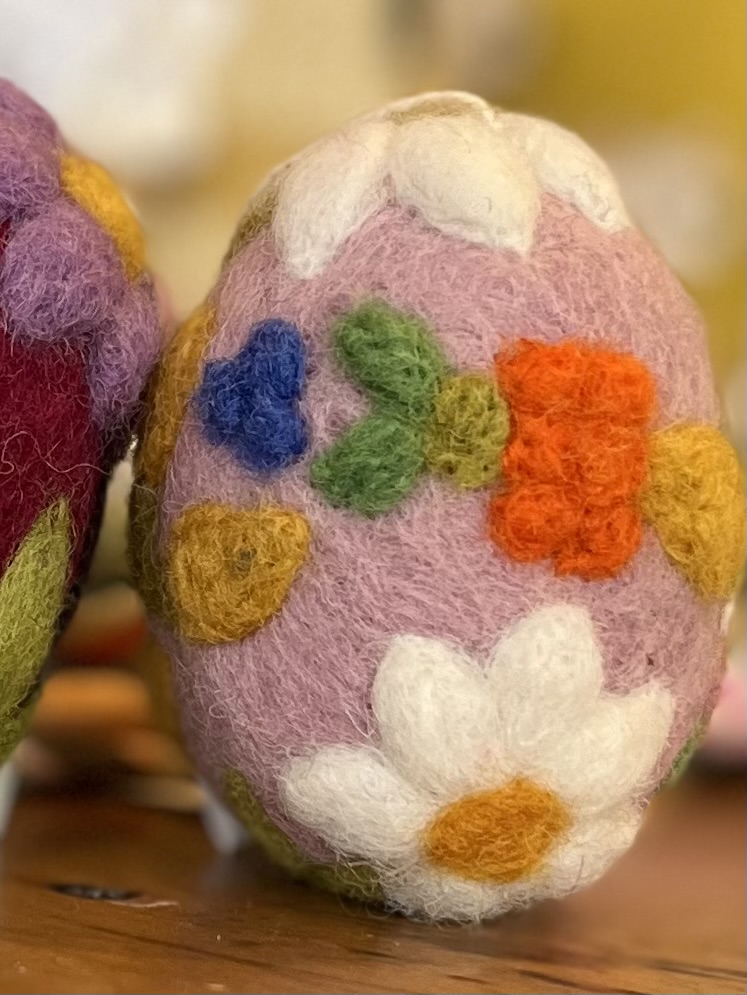 Pick up a bouquet of fresh flowers from your favourite local florist and you are all set. I bet you'll have the sweetest, prettiest Spring table setting this Easter!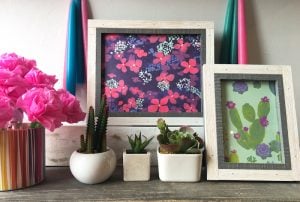 You might recognize the illustrations in these cards. Anita Jeram illustrated Guess How Much I Love You…
Shop Our Online Store
Check out the gifts that we carry online!