You come into Westboro Village for our curated selection of greeting cards but, this winter, we want you to fall in love with the Canadian-made fashion accessories we are beginning to stock. We think they make for a thoughtful gift.
Our mittens made from upcycled sweaters have been a hit since they arrived late fall. It's been so much fun helping you find the right fit and the right colour, making the perfect gift for friends, daughters and Moms. The little circle appliques have become our signature style.
You'll find this same applique on our selection of neck warmers. Made from second-hand, hard to come by kilts, they are just as warm as a traditional scarf but without the extra bulk. And so, so pretty.
When you walk through Westboro Village, be sure to pop in our little shop at 312 Richmond Rd for a growing collection of curated, Canadian-made gifts.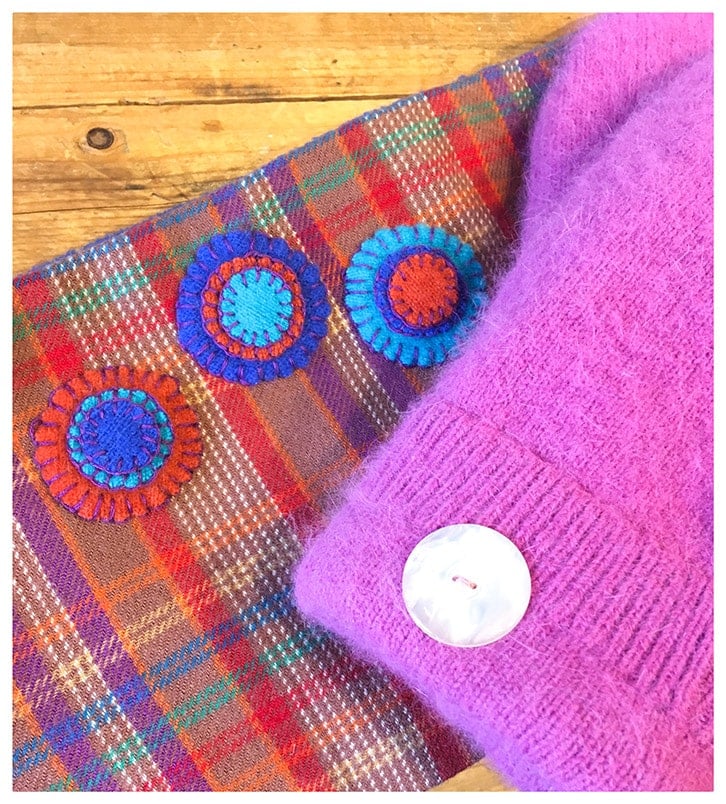 Share this page on social: