All the rain and grey skies this week has me packing away my flip flops and dresses. And I am kinda okay with that! I need a change. Even if it is only a change of footwear 😉
Fall has always been a time of getting organized and making a to-do list. Whether it's packing away my summer wardrobe or strategizing fall meal plans and looking forward to Christmas gift buying, I like this change in season.
One thing that always lands on my fall to-do list is to send more cards. I've tried making a birthday calendar and filling it with the birthdays of all my relatives but I rarely actually get the birthday cards in the mail. I know, I know. This might sound a bit shocking – considering I own my little shop filled to the brim with all kinds of birthday cards, anniversary cards, friendship cards and everything in between.
I send Christmas cards and I think I generally send my Mom and my Dad birthday cards. Mother's Day and Father's Day cards are usually a little late. Sigh.
So, this fall I am going to dust off those haphazard attempts and send a couple of cards or postcards each month. Not birthday cards or anything that holds me accountable to a certain date on the calendar 😉 But just thinking of you cards. We won't be able to visit extended family this year and I really miss that part. So, Snail Mail it is!
I just received the most beautiful line of greeting cards from Christine Reimer, an artist on the West Coast. This little shop always has a curated selection art cards. The priority is Canadian-made cards. Lots of other choice, but Canadian-made comes first.
Head over to the shop to find more! www.villagequire.ca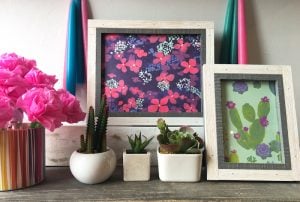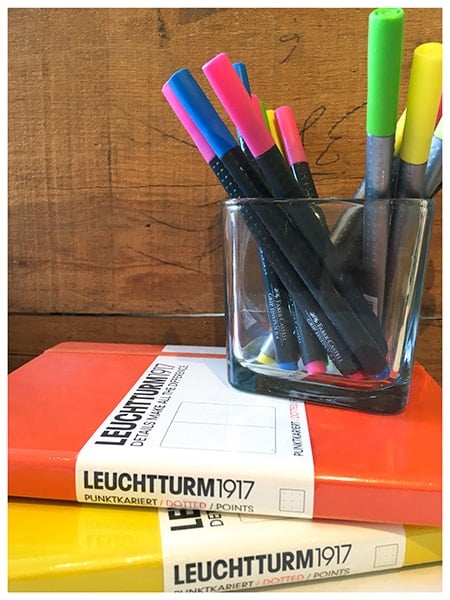 The new year is a great time to begin a new Bullet Journal. The Village Quire stocks…
Shop Our Online Store
Check out the gifts that we carry online!