Shopping in Westboro Village and looking for the perfect gift for someone special? We've got some great ideas for the traveler in your life!
This cute little hip sack is perfect for someone traveling this summer. The pattern is, of course, adorable. The main pouch is suitable for a phone, sunscreen, some snacks and lip balm. There is a back zippered pocket that might be good to stash ID and cash.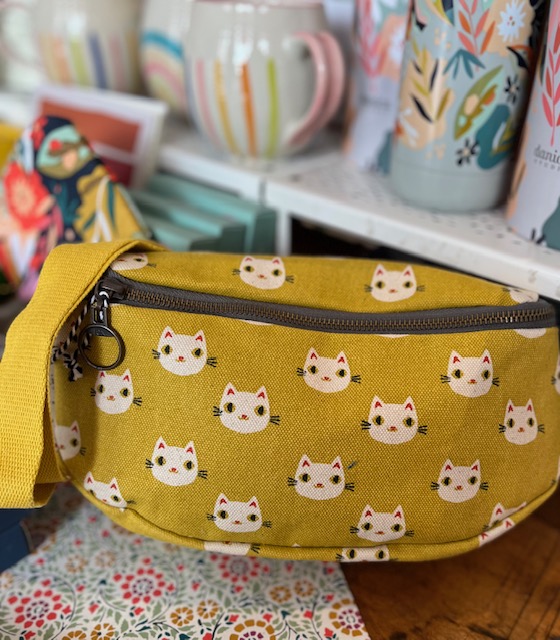 Whether the person in mind is keeping it local or traveling further afield, we have little notebooks and journals to include. So many people are traveling to Costa Rica. This journal definitely checks that box!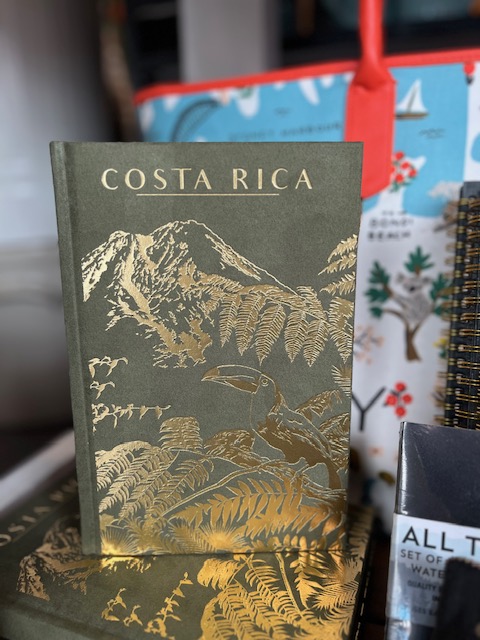 New to the shop's inventory are Moleskine journals. This legendary, lightweight notebook is just waiting be filled with notes, thoughts and sketches. Choose the right size and it fits into the hip sack.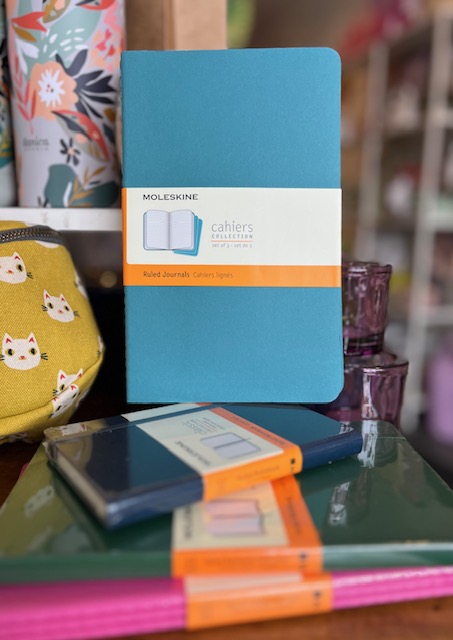 If you are out and about shopping local, be sure sure to pop into the shop! We are located right in the thick of Westboro Village.
We're a studio in Berlin with an international practice in architecture, urban planning and interior design. We believe in sharing knowledge and promoting dialogue to increase the creative potential of collaboration.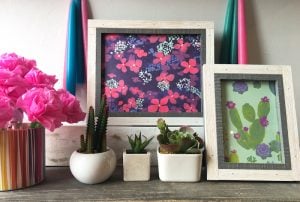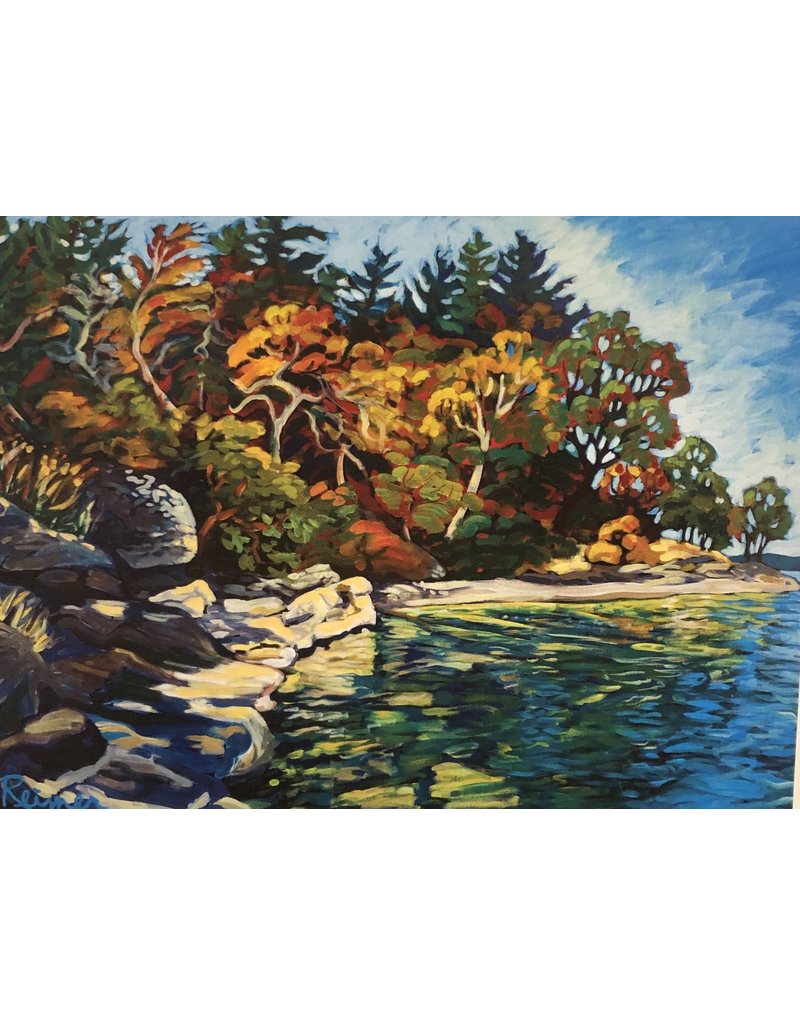 All the rain and grey skies this week has me packing away my flip flops and dresses….
Shop Our Online Store
Check out the gifts that we carry online!