It is hard to believe that January has nearly come and gone. Christmas feels like a million years ago and we are head first into planning Valentine's Day and looking forward to all things Spring.
If you've been into the shop, then you've seen our collection of Valentine's Day Cards - we have everything from tender, sweet cards to funny Valentines with some extra spice.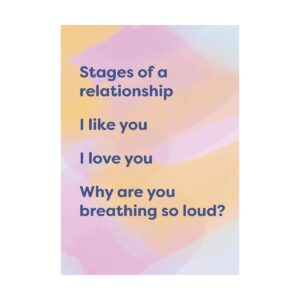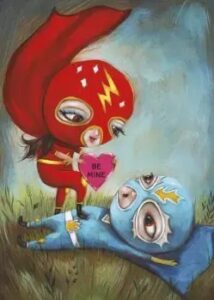 We've also got Valentines to celebrate friends and dog lovers because Valentine's Day isn't just for the lovers out there.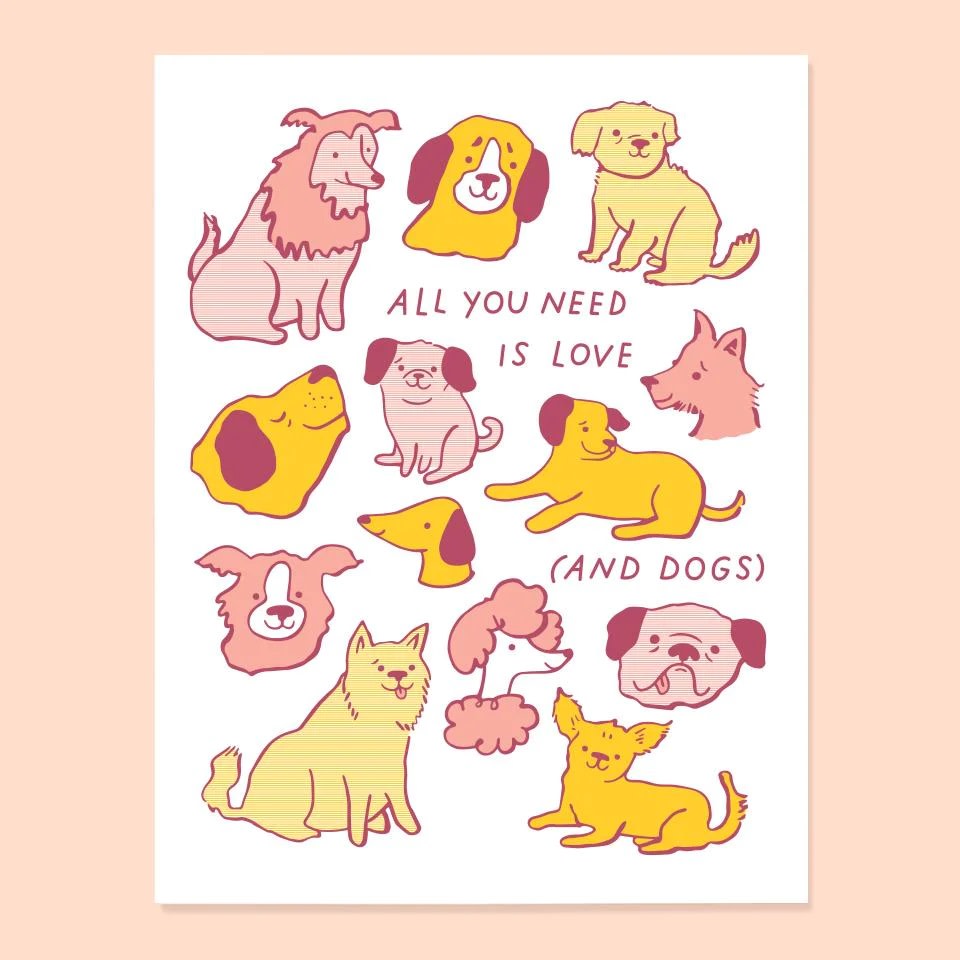 We always have a great selection of Valentine Cards for children, too. Send a card to a niece or nephew or a grandchild and make someone's heart happy.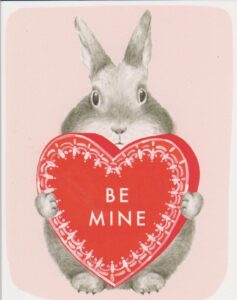 Did you know we have a newsletter? Be sure to sign up if you want to be the first to know when we receive our seasonal collections like Valentine's Day Cards, Easter Cards, Graduation and all the other special occasions coming up this Spring!
Sign up for our newsletter here https://villagequire.ca/contact/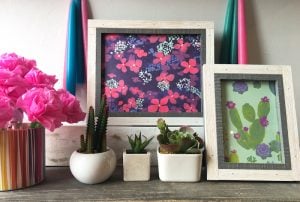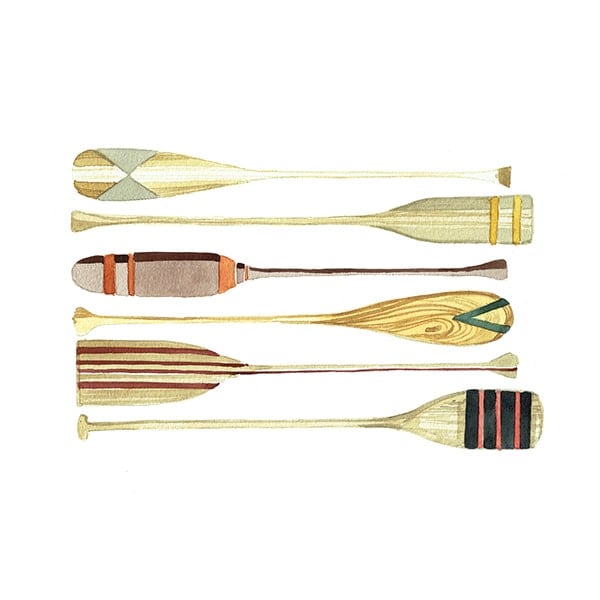 Have you shopped in Westboro Village lately?? The sidewalks are free from ice and, like you, we…
Shop Our Online Store
Check out the gifts that we carry online!