We've just received the cutest birthday cards, ever. Mythical Matters is a card line we have stocked for ages. Based in Toronto, the first time I met Storm in Shadow was right here in Westboro Village! From the minute I laid eyes on their sweet, teeny, tiny illustrations I knew this card line was destined for The Village Quire!
Birthday Cards are just the beginning! They also make wedding cards with a Celtic twist and friendship and true love cards that give you all the squishy feelings. I think what I love the most about these greeting cards is they truly have sentiments that say exactly what your heart speaks.
The next time you are looking for the perfect card check out Mythical Matters! These cards are spread through out our website – grab a cup of tea and linger a little longer or pop the shop the next time you are in Westboro Village. Look for the pink! You can't miss us at 312 Richmond Road.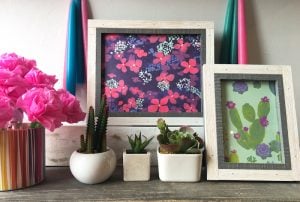 I'd like to start an Inspiration Board at home. A place for our family to share their…
Shop Our Online Store
Check out the gifts that we carry online!