The new normal is, indeed, weird. The shop is *almost* back to regular hours and it has been great to see so many of you walking and poking into the shops. Westboro Village is slowly coming alive. It's thanks to you that we are still here !
While we are always happy to have you in the shop, it has been pretty exciting to get our inventory online. You do want to shop online! And, from all accounts, curbside pickup and shipping Canada-wide seems to work for you, too.
The Village Quire online isn't without the odd glitch here and there but each week I see improvements. If you are looking for birthday cards, we've got 'em! We've got sentimental birthday cards, funny birthday cards and some of the most tasteless birthday cards you'll come across 😉
We have cards that cover all of life's events, we don't stop at birthday cards! We have wedding cards, anniversary, new baby and beyond.
While weddings seemed to have been on hold early on in the pandemic, it looks some of you are tying the knot anyway. And why not, right? I hear some couples are following up their I Dos with a few intimate backyard dinners to celebrate with the friends and family closest to them. If you are looking for a wedding card, be sure to check the online shop or stop in to The Village Quire. We might have what you are looking for! https://the-village-quire.shoplightspeed.com/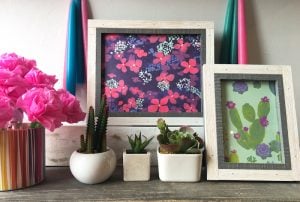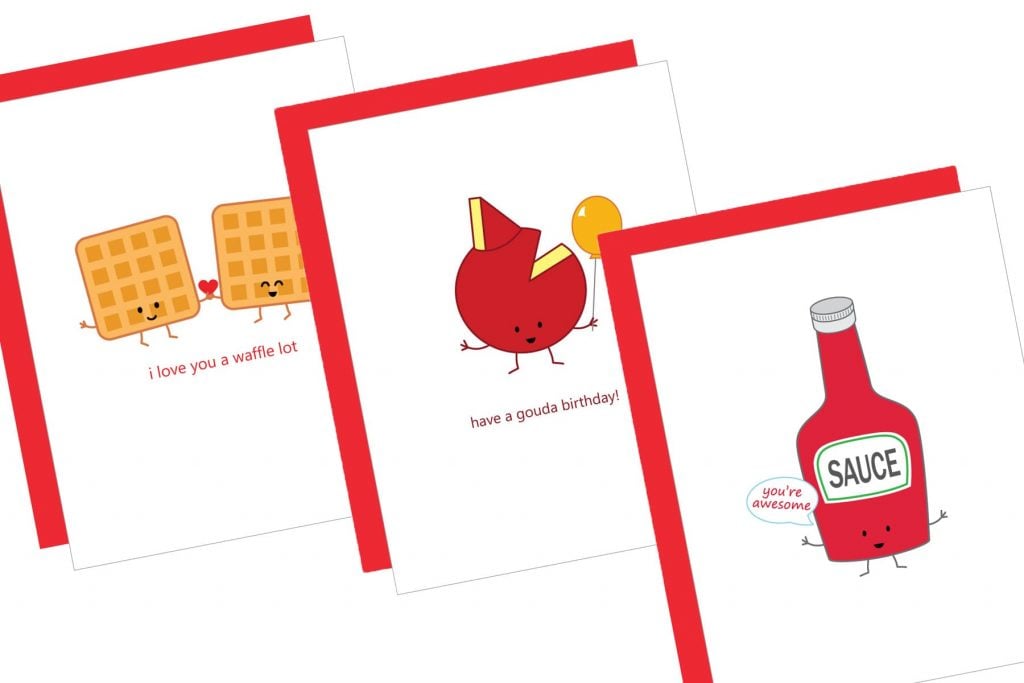 We're pleased to announce that The Village Quire is Now stocking, Queenie Cards. Made in Canada! Do…
Shop Our Online Store
Check out the gifts that we carry online!