The weather looks promising this Mother's Day Weekend. The promise of a sunny, spring day begs for these Rifle Paper Co. Party Supplies.
Want to see more? Head to our online shop and check out all the pretty things we've stocked. It's one stop shopping at The Village Quire in Westboro Village.
https://villagequire.ca/product/rifle-recipe-tin/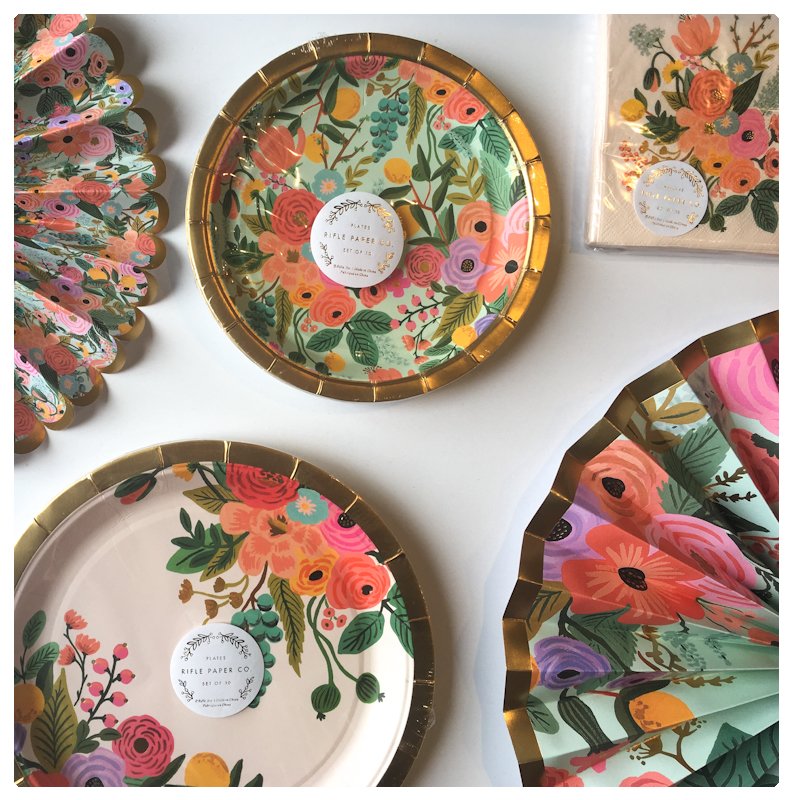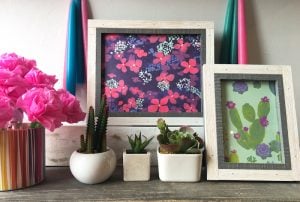 I don't know what's in the works for Mother's Day this year but I know it will…
People often ask why I bought the store. They want to know if it's because I love…
Shop Our Online Store
Check out the gifts that we carry online!