The Village Quire in Ottawa stocks Meri Meri Party Supplies!
Are you shopping for children's birthday supplies? Heading out of town to celebrate your bestie's milestone birthday and want to bring along some supplies?
It's becoming a well known fact that we stock the most Meri Meri Party in the city of Ottawa. Looking for Unicorns? We have them! Trucks and Diggers on the agenda? We've got that, too!
Or maybe you are planning a bridal shower or a grown-up cocktail. We have gorgeous floral paper decor and we always have classy golds and silvers.
If you know me in real life, then you know I love a good party. And that means cocktail napkins,  party picks and swizzle sticks. Paper bunting and garlands, too. We stock loads of Meri Meri Party Supplies and we have the advice you need to pull it altogether and turn an everyday space into something pretty that will be perfect for entertaining.
If you've got a budget in mind, we want you to know we can work within it! We can help co-ordinate and mix and match Meri Meri with another brand of solid colour decorations we stock to keep the costs down or we can kit you out with the entire Meri Meri theme of your choice.
Either way, we've got the advice and know-how to plan the party of your dreams!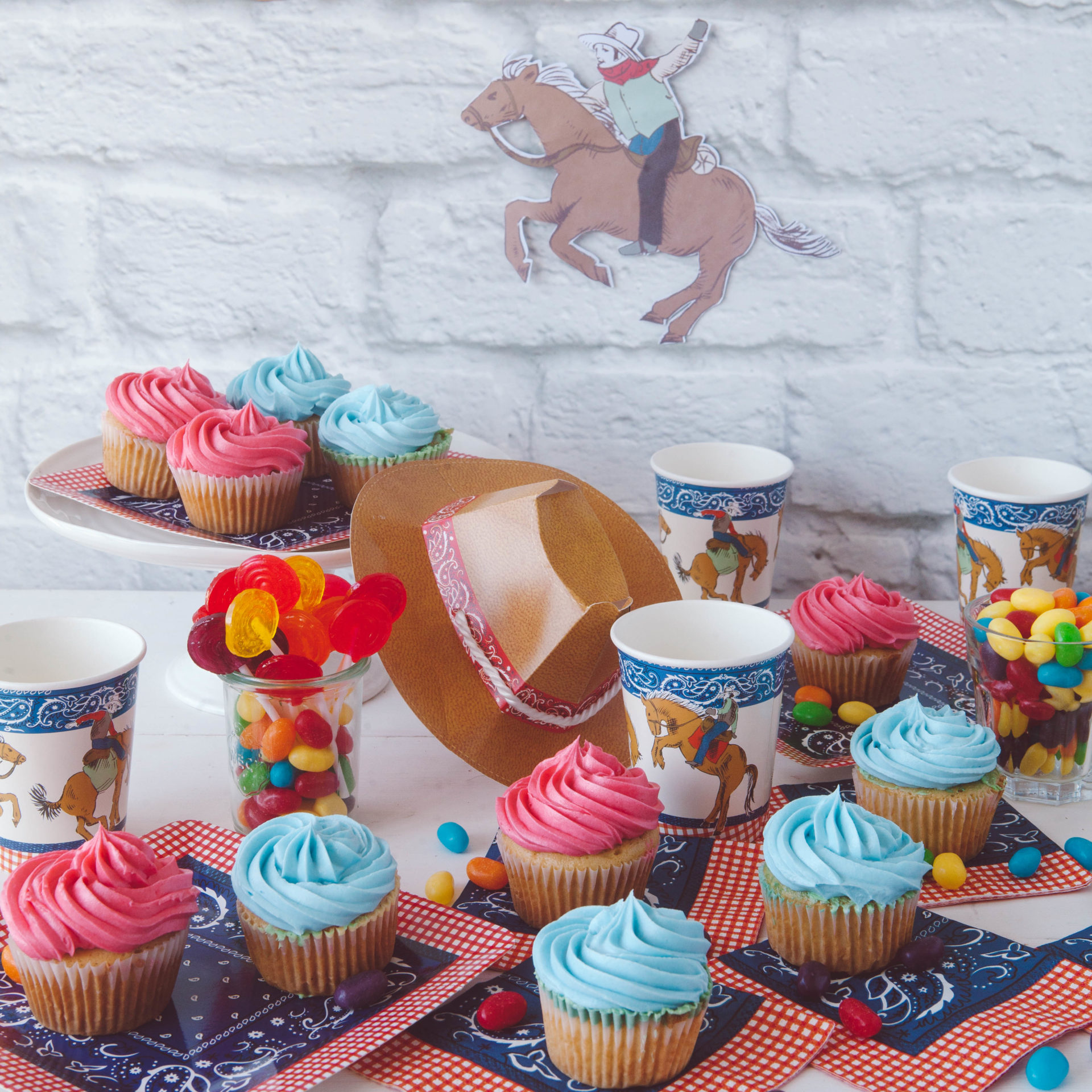 Reserve Your Meri Meri Party Supplies with Molly!