Many of you know Emily McDowell's line of empathy cards. These cards are frank and honest. They cut to the chase and deliver a message that many of us relate to.  These are the greeting cards you give when words fail and they can sometimes provide levity to a tough moment.
When you shop Emily McDowell at The Village Quire, you'll find cards that truly speak the words you want to say. They speak from the heart and fill the space with encouragement, love and a little laughter.
Have a friend going through a particularly tough patch?
Need a card for someone who suffers from depression? That is a tough road, indeed.
Emily, a cancer survivor herself, came up with the words she wished she would have heard when she was diagnosed. And from what many of you say, it sounds like she is bang on.
Emily McDowell makes cards for everyday life and I hope you will stop in soon!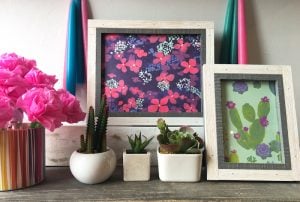 Every week this collection of cards grows in popularity. Just about everybody can relate to these cards…whether…
Shop Our Online Store
Check out the gifts that we carry online!