Father's Day is June 19 and we have loads of great Father's Day Cards in stock. You'll find a few of our favourites online but more choice in our Westboro Village shop.
While we have lots of funny Father's Day cards, let's have a look at some of the sentimental cards we have for Dad.
If you've spent years together at the family cottage, this Father's Day card is perfect.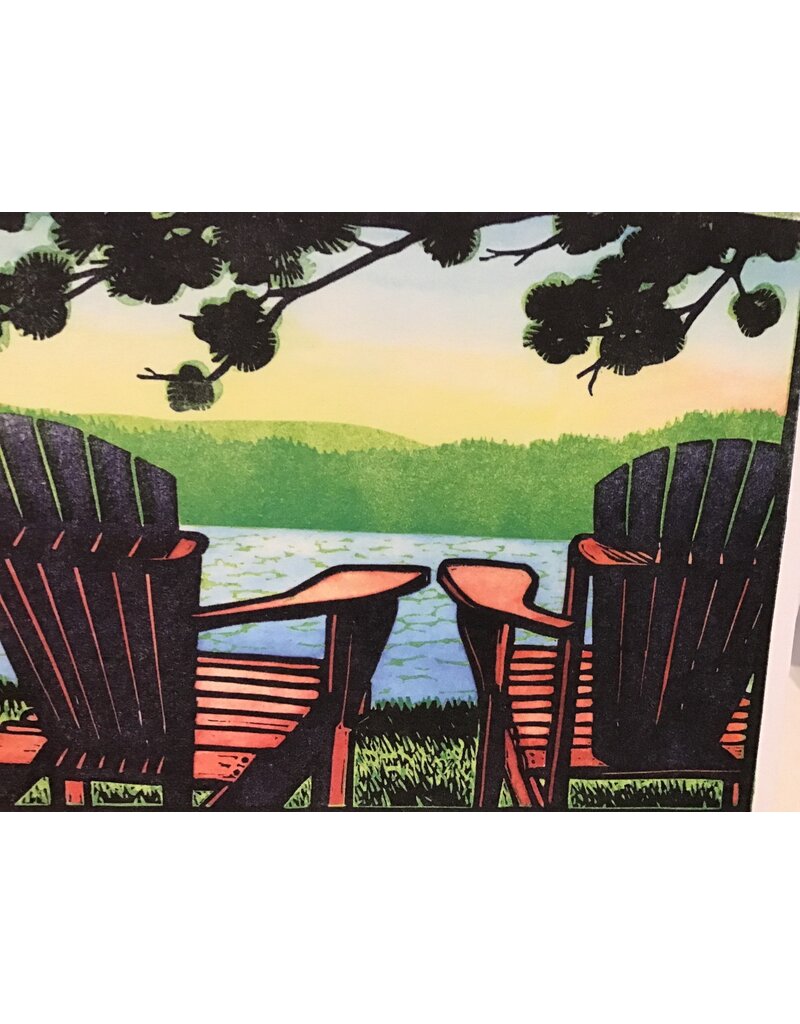 Hopefully the weather holds out and you can treat your Dad to beers and a BBQ. We have lots Father's Day cards with a beer theme but I think this particular card is perfection!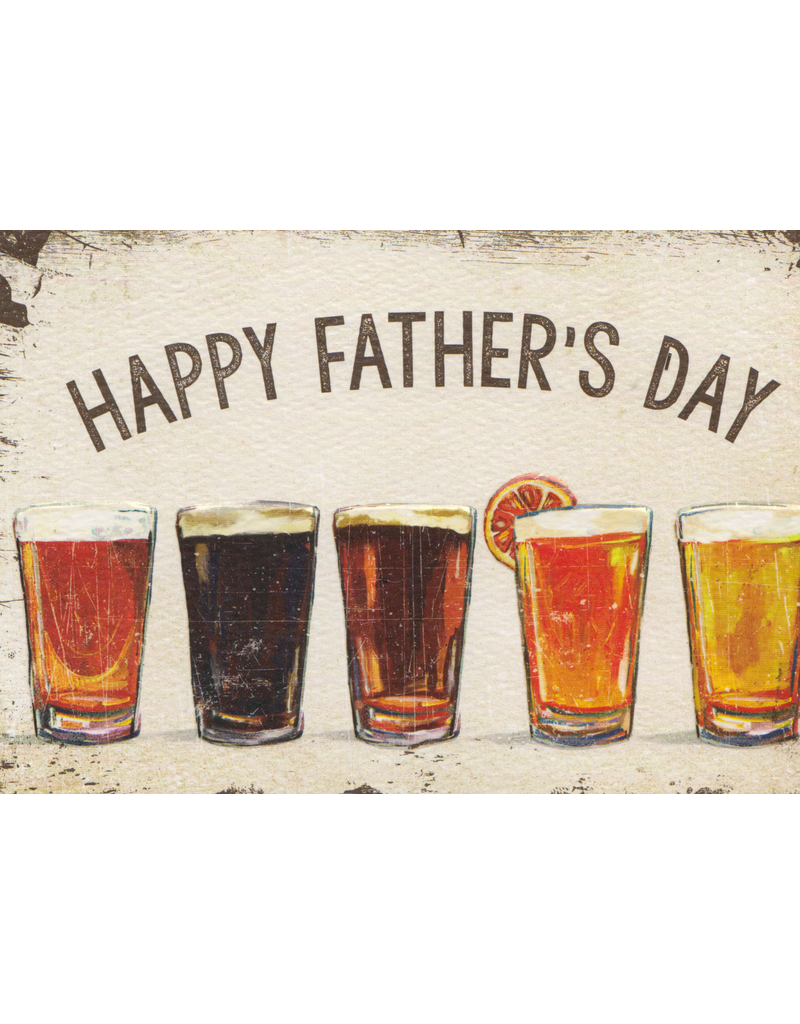 Looking for a Father's Day card for your grandpa? We can help with that!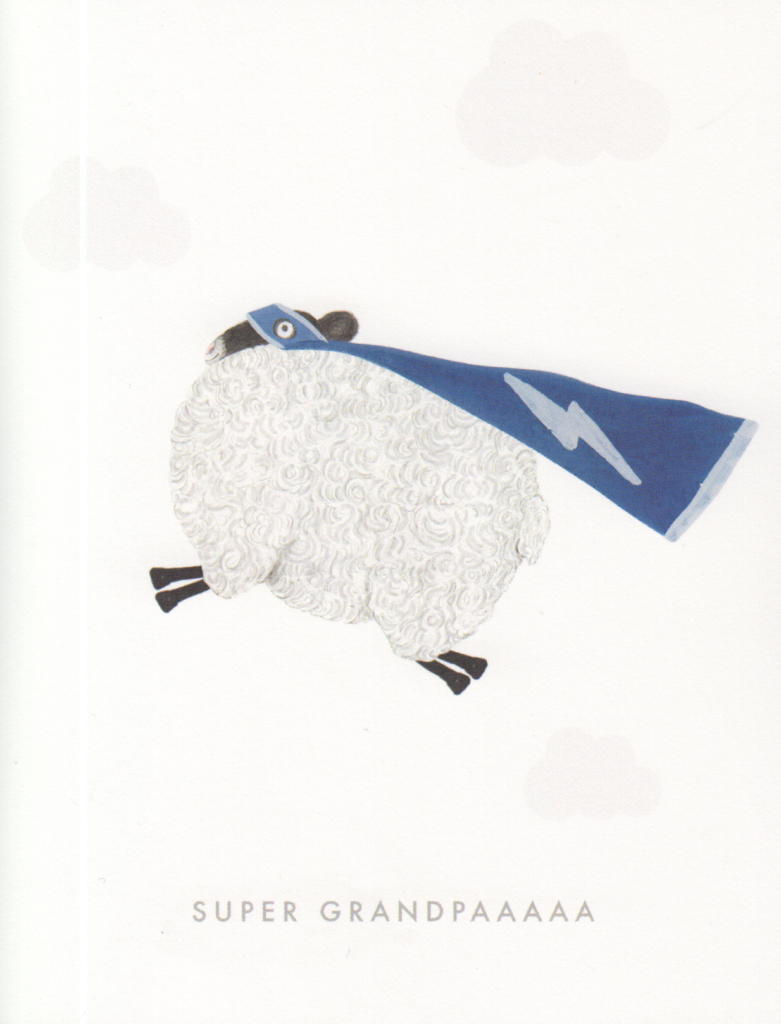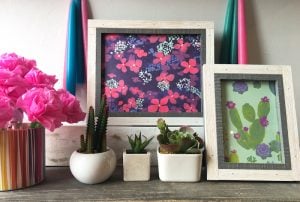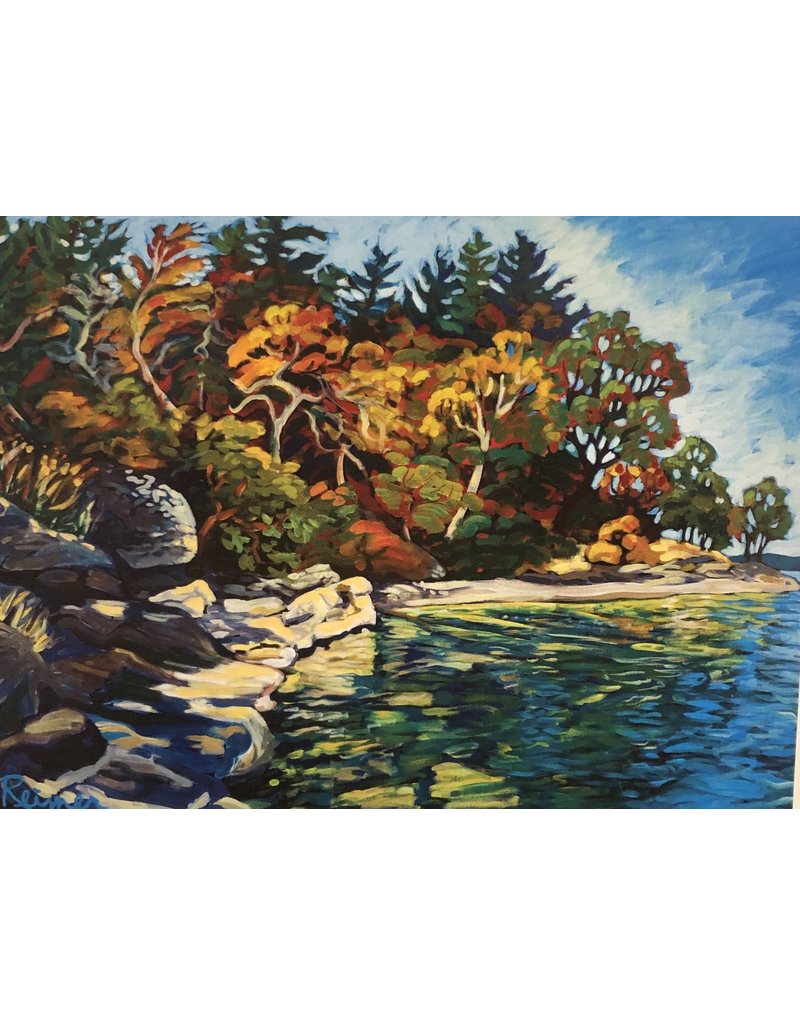 All the rain and grey skies this week has me packing away my flip flops and dresses….
Shop Our Online Store
Check out the gifts that we carry online!