If you are a fan of Nu Grocery up the road in Wellington West, then we have something in common. I can't honestly say that The Village Quire is going completely waste-free, but stores like Nu and terra20 are definitely inspiring us to try a little more.
With that in mind, we have begun packaging our tissue paper and ribbons without plastic and hang tags. We used to hang our tissue behind the cash desk. It looked so pretty and it was easy to see the choice of colours we had on hand. But we required plastic hang tags and, not only were they getting hard to find, it just always bothered me to use them. It is a small piece of plastic but those small plastic bits add up!  
We are now packing the tissue – you get eight sheets in a pack –  in what marketing gurus call a belly band. It is simple and clean with space for a little branding and no plastic!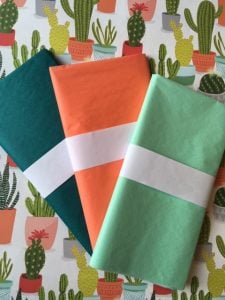 That white space will soon be a co-branded label featuring The Village Quire and WAVE Ottawa. Have you heard about WAVE? You can read more here about WAVE at The Kitchissippi Times.
With help from WAVE, we've also begun packaging some of our ribbons ourselves. Paper rafia is bundled in 9-10 metres and Italian-made organdy and double-faced satin ribbon we bundle in 3 metre lengths.
Such pretty colours, right!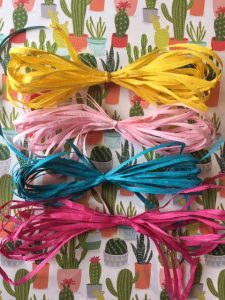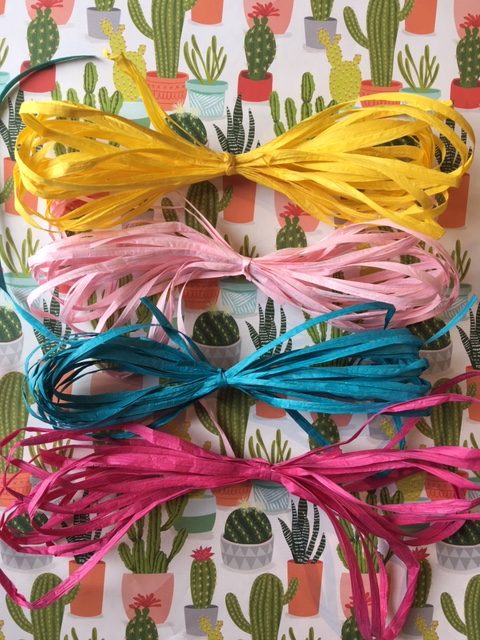 I hope you will stop into The Village Quire in Westboro Village. We're continuing to make additional environment-friendly changes in the next few weeks.  
Sign up for our newsletter to say in the loop! molly@villagequire.ca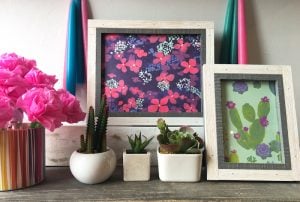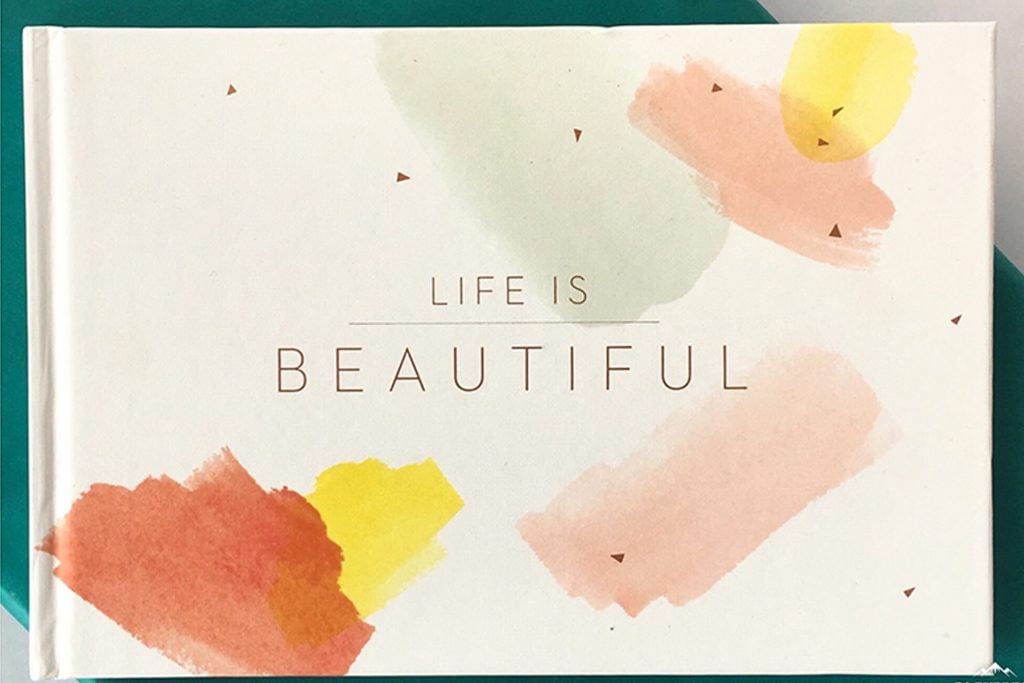 The practice of keeping a gratitude journal is not new. Keeping a list of all the things…
Shop Our Online Store
Check out the gifts that we carry online!