Did a friend or family member recently purchase a new home? Buying a gift for a new homeowner is such a thoughtful and fun thing to do! We always have the best selection of new home cards and bringing along a little something the first time you drop in will definitely bring a smile!
We generally have funny new home cards in stock and always sentimental, pretty new home cards.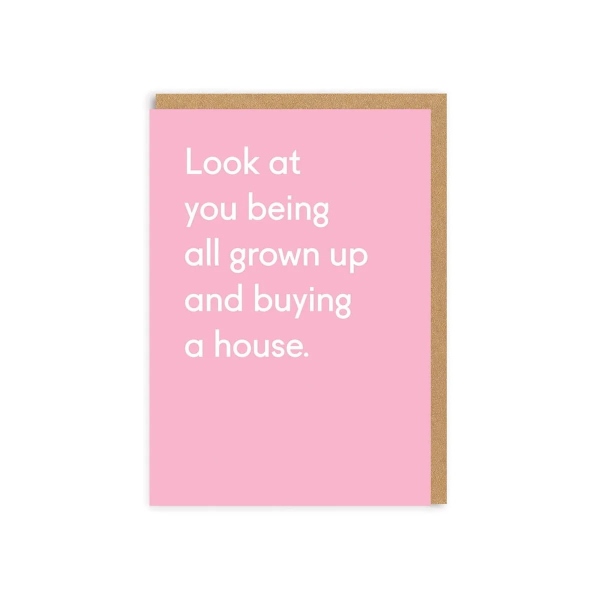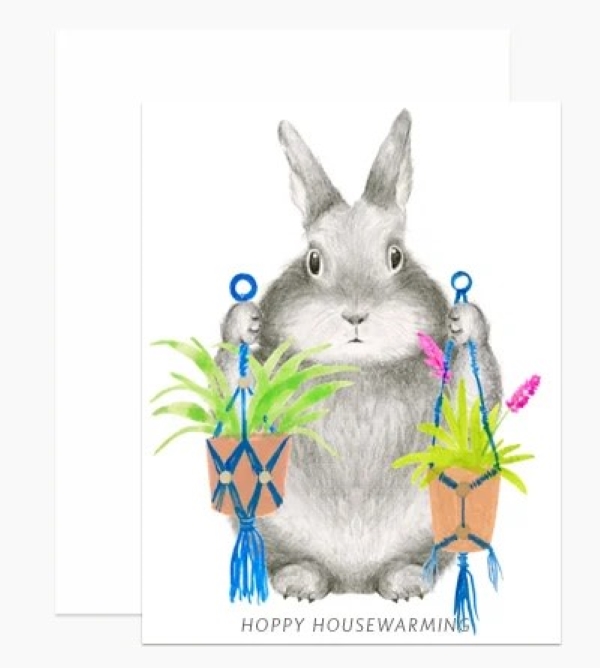 For a housewarming gift, 've always loved the idea of slipping a basil plant into a pretty planter or picking up taper candles and matching cocktail napkins.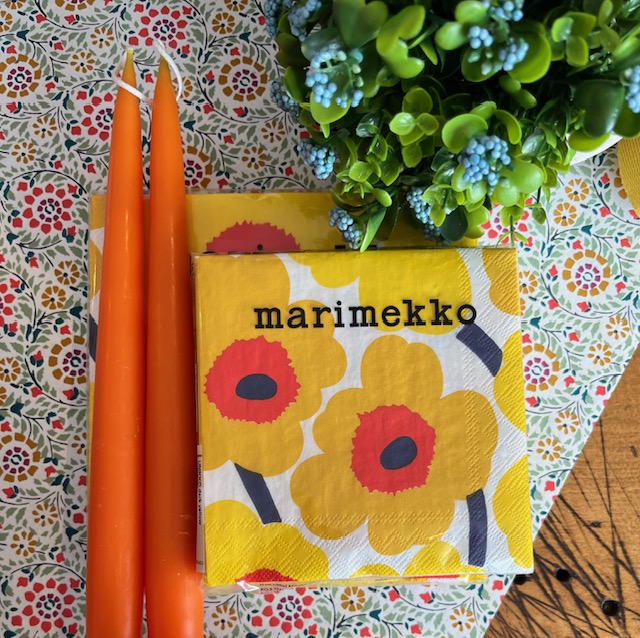 We also stock Made in Canada brand Lucia. You can't go wrong with a housewarming gift of hand soap and matching hand lotion. One thing I always tell people, if you don't know the scent the recipient would love, choose the one you love or take my advice and choose the most neutral. While the exterior packaging is colourful, the design of the bottles are simple and clean – sure to match just about any powder room.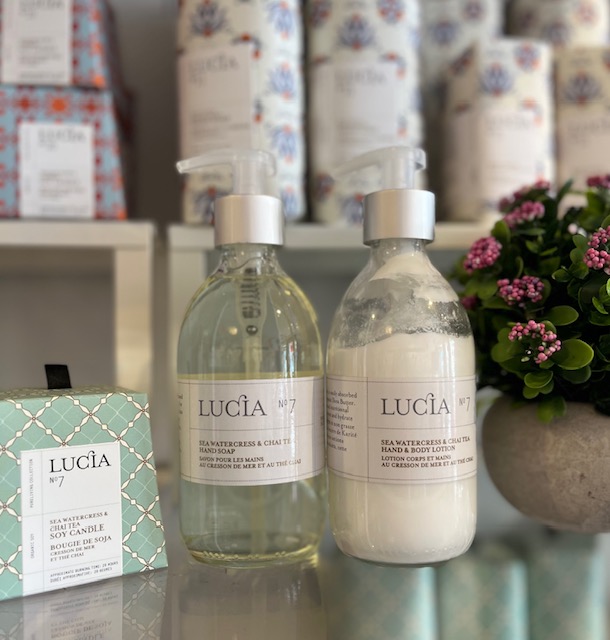 Next time you are in need of a housewarming gift or greeting card, come to Westboro Village and pop by!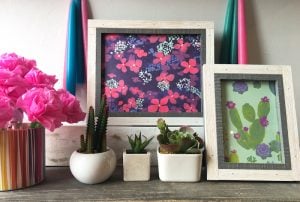 You might recognize the illustrations in these cards. Anita Jeram illustrated Guess How Much I Love You…
Shop Our Online Store
Check out the gifts that we carry online!