Canada Day is this week and, while we won't be hosting any great big backyard parties we might find ourselves sharing some driveway drinks with neighbours. Paper napkins and paper plates are in order!
These are the very best Canada Day napkins out there!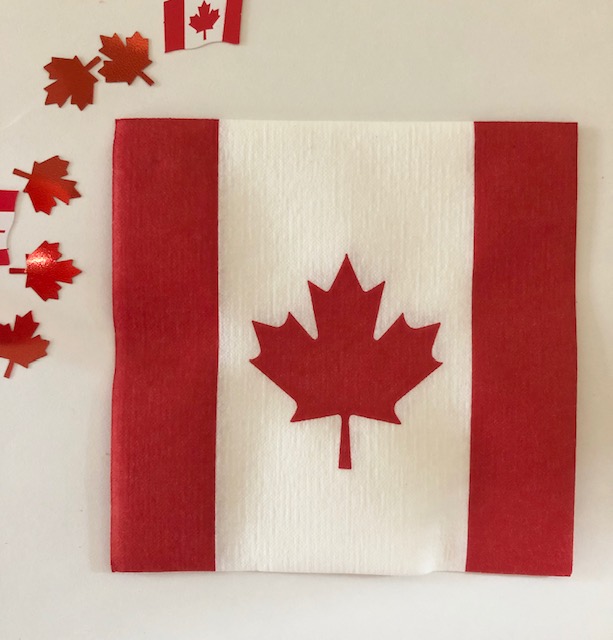 Compostable plates and bowls make it a cinch to share nibbles – each person gets their pre-filled plate – and then it can go straight into the compost. No making extra work for yourself and no chance of passing those moist germs 😉 Head to the online shop and find the Party Supplies!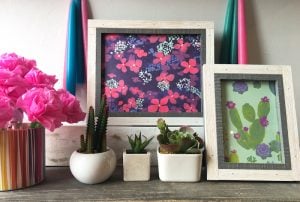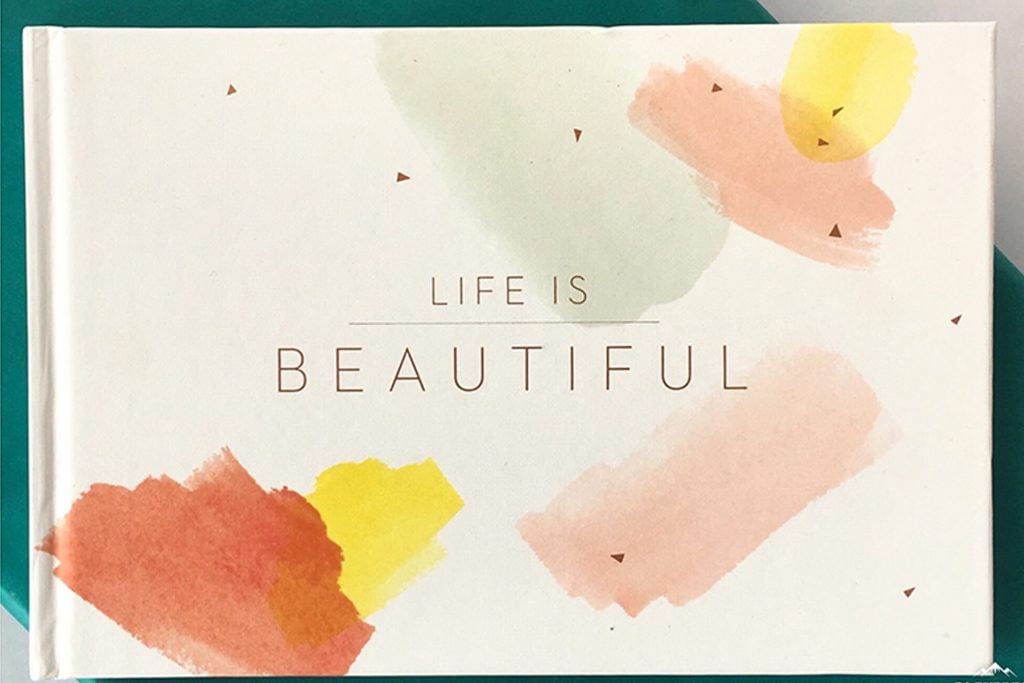 The practice of keeping a gratitude journal is not new. Keeping a list of all the things…
Shop Our Online Store
Check out the gifts that we carry online!