The Village Quire in Ottawa stocks the kind of birthday cards you are looking for – from sweet and sentimental to funny and maybe a little offensive, we hope you'll find what you need!
If you are looking for Made in Canada greeting cards, you'll find Mythical Matters both online and instore. Carabara Designs are made right here in Ottawa. Both of these card lines feature sweet designs and sentiments and we think you will fall in love with them. Have a look at JooJoo Paper the next time you need a birthday card. These are some of the prettiest designs we carry.
If you are looking for a birthday card with a little more sass and even completely offside, you might like Rhubarb Paper and Clayboys Greeting Cards. Both Canadian-made!
Be sure to check all these great greeting cards the next time you pop down to Westboro Village in Ottawa. Not in town? Keep checking in with our online shop because we add new stock every week. And we're making the cardlines searchable – so if you already know what you are looking for, search it up!
Our shop in Westboro is open to walk in customers Tuesday – Saturday 11am-5pm and Sundays 11am – 4pm. Two people or two bubbles in the shop at one time. And please wear a mask! We offer curbside pick up, Canada-wide shipping and I can always hop on my bike and deliver if you are in Westboro or Wellington West or Hintonburg.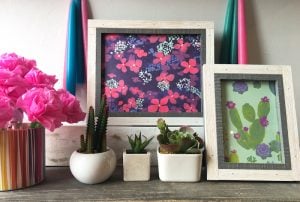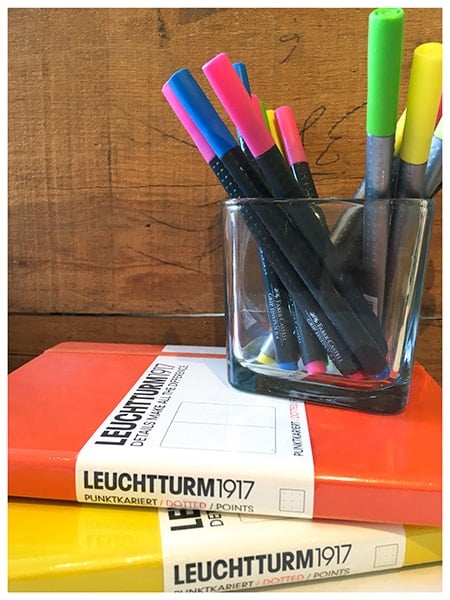 The new year is a great time to begin a new Bullet Journal. The Village Quire stocks…
Shop Our Online Store
Check out the gifts that we carry online!