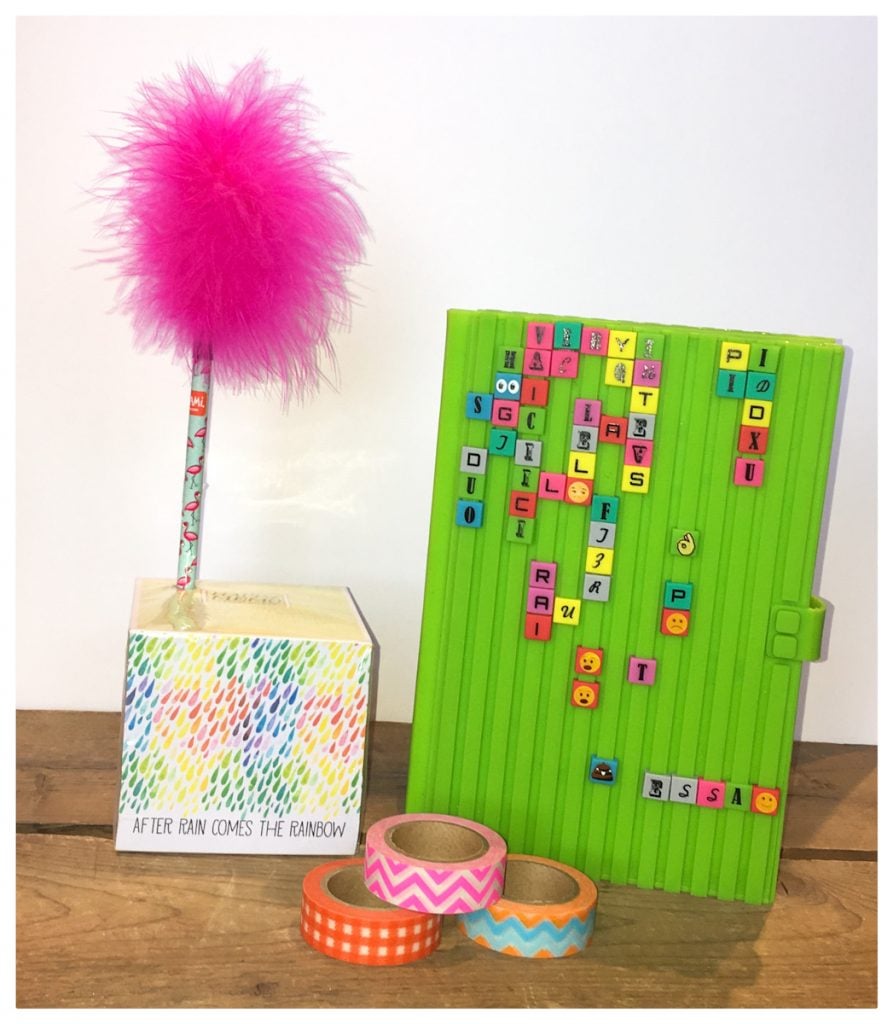 It's crazy-making to think back-to-school promotions have been in full swing since the middle of July. But that they were. Something I love about shopping local, is you and I both agree there is no way we're going to shop for back-to-school until at least mid-August!  And so here we are!
You won't find the usual pencils and erasers in our little store in Westboro Village. But you will find some awfully cute school supplies like pens and pencils, sticky notes and notepads. Just the thing to tuck into the backpack of a student setting off for a new school year.
Need a wall calendar? We've got that, too. Perfect to hang in a dorm room or bedroom at home.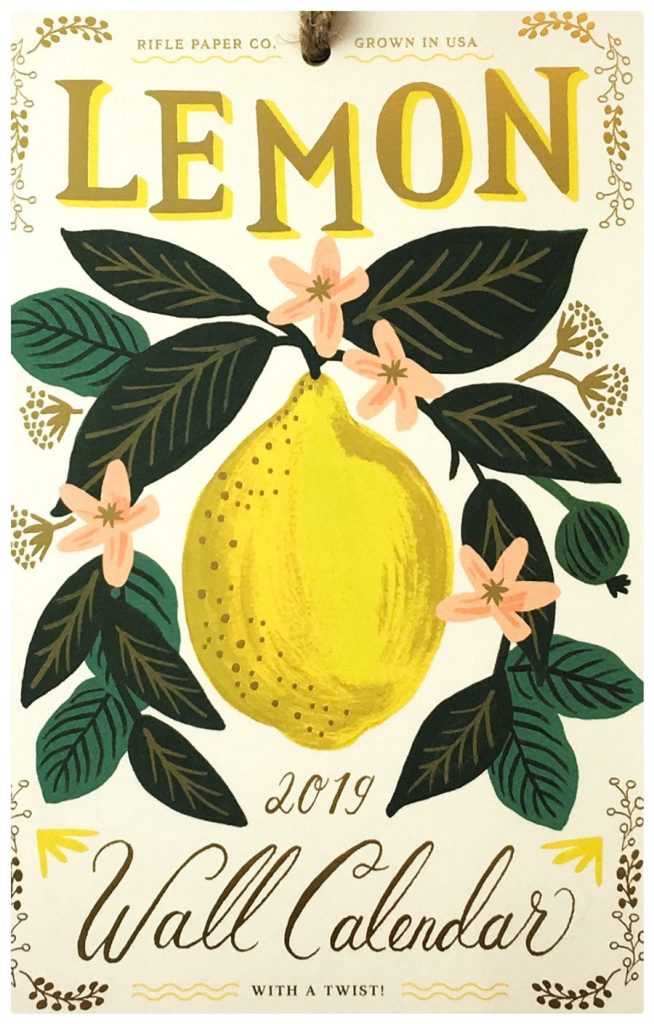 Many of us think of September as a chance to re-organize and refresh our own workspaces. Maybe a new week-at-a-glance notepad? This Rifle Notepad will help ease you into fall planning.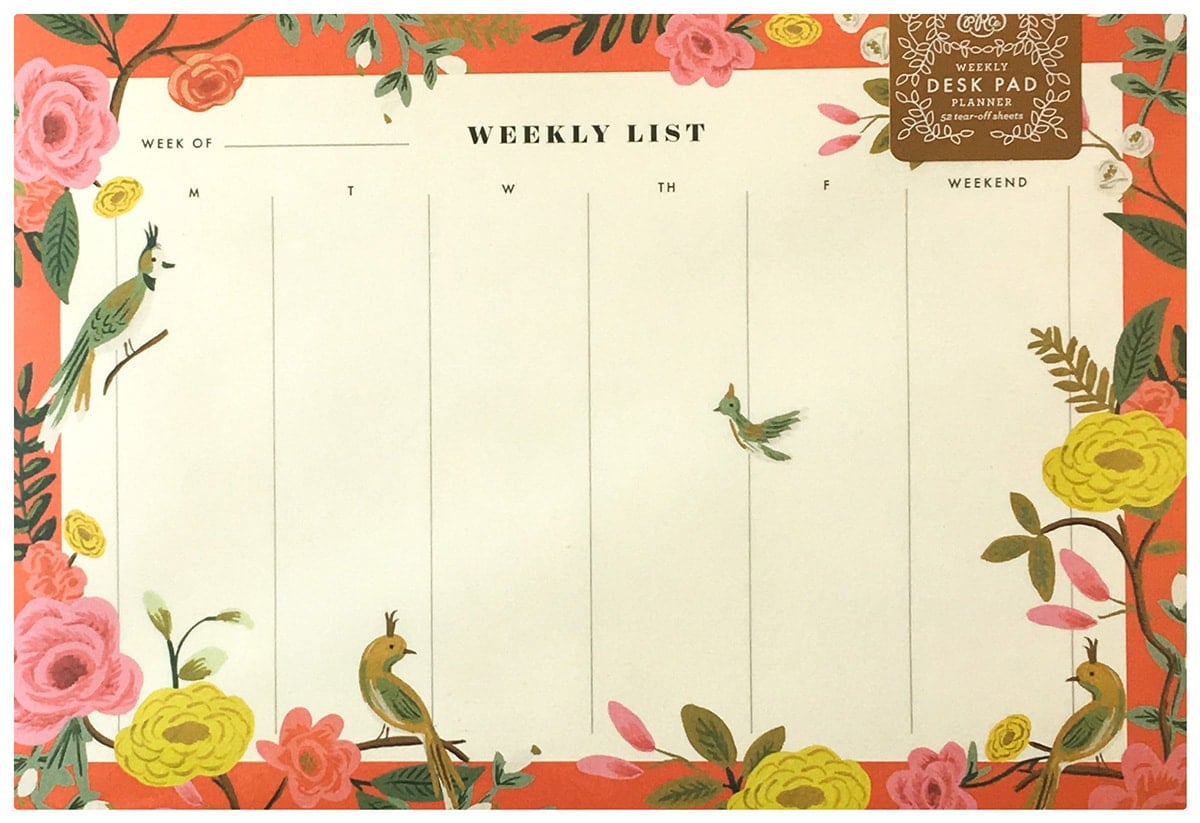 I'm thinking these pretty paper wrapped pencils by Rifle Paper Co will cheer up any home office or cubicle.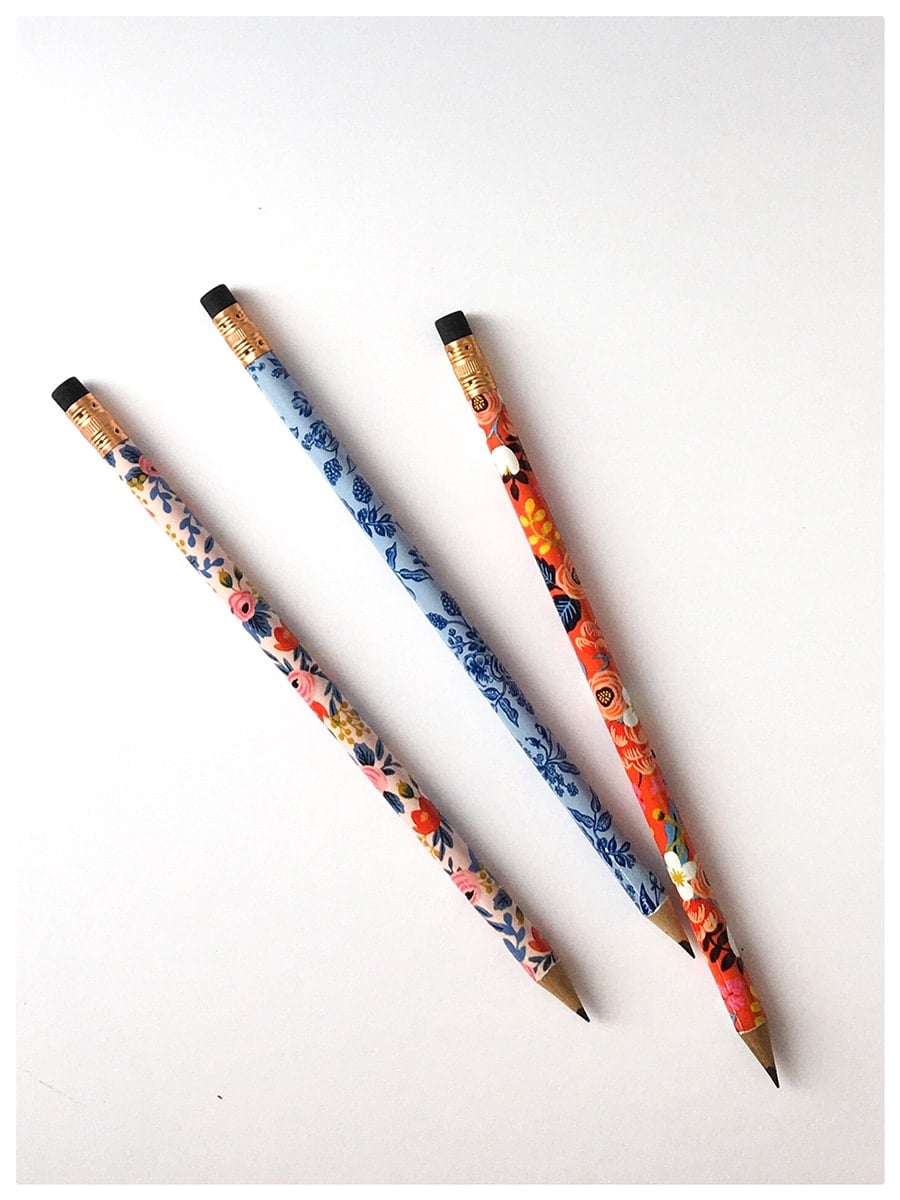 If you don't already know, fountain pens are THE THING. At $8, I guarantee these fountain pens will not break the bank. They come with one ink cartridge and we sell refills, too.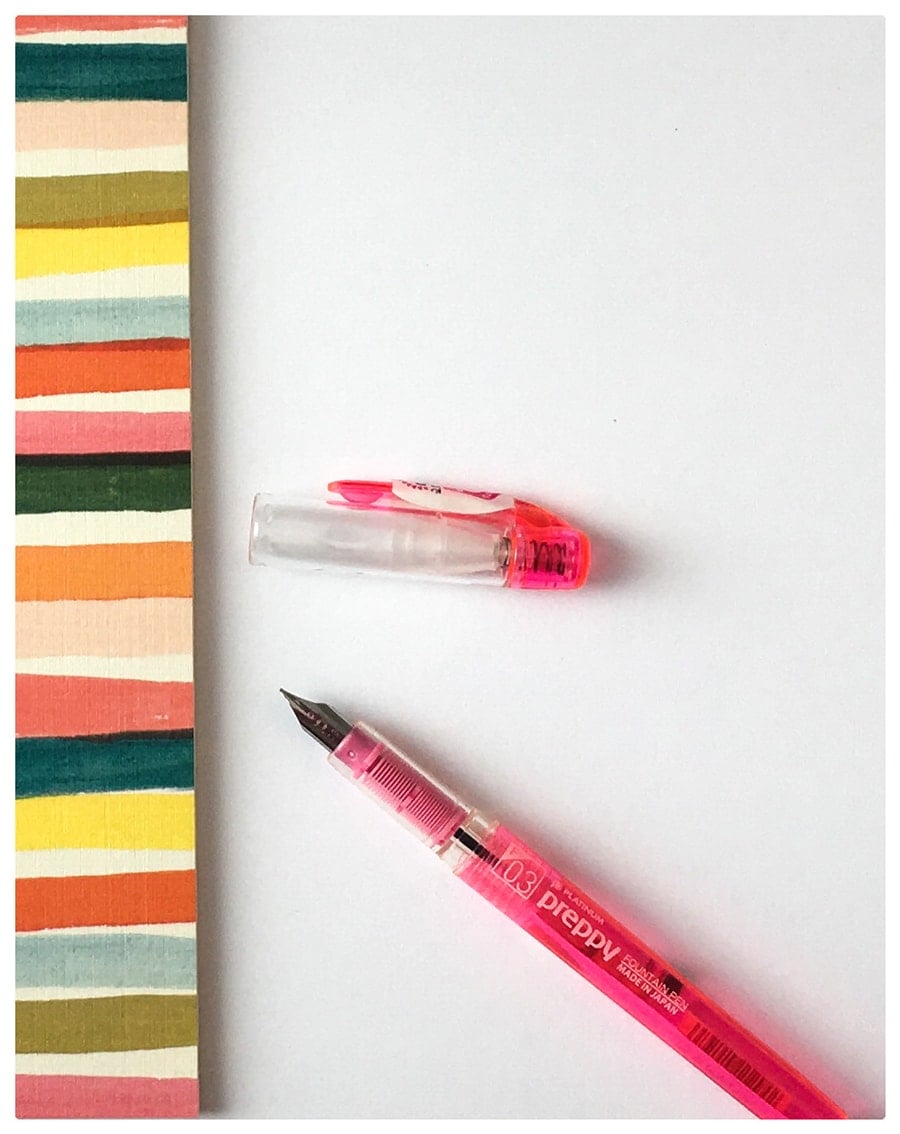 So, whether your grandchild is heading to grade one, you are a university student packing up for the dorm or you just always get the itch to refresh and get organized come September, we have the pretty little bits and pieces you need this fall!