The new year is a great time to begin a new Bullet Journal. The Village Quire stocks a curated selection of Leuchtturm dot notebooks as well as their official Bullet Journal. If you are the kind of person who puts pen to paper to make a plan, then I think you should check out what we have to offer.
A Bullet Journal is a to do list, a diary and an agenda all wrapped up into one. It allows you a ton of space to be creative, too. Doodling, modern hand-lettering, tracking…your Bullet Journal is exactly what you want it to be! 
I'm a big fan of gel tip pens – I love them for colourful note taking and making task lists. I am a bit of a doodler and these sparkly gel tip pens are perfect!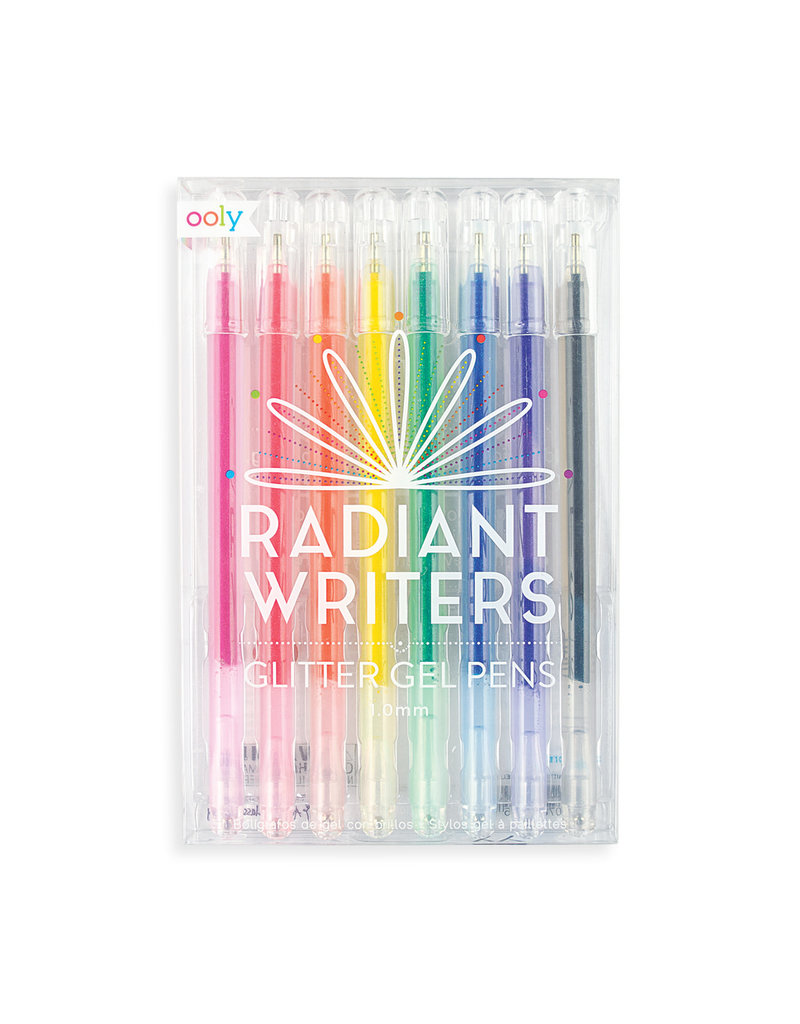 Shop The Village Quire in Westboro for dot, lined and blank journals. While the shop is currently closed to in store customers, we are open for curbside pick up, free delivery if you live in Westboro or Wellington Village and we ship across the country with Canada Post.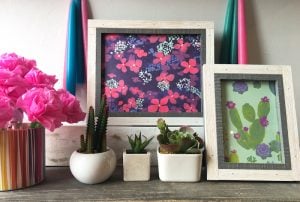 I'd like to start an Inspiration Board at home. A place for our family to share their…
Shop Our Online Store
Check out the gifts that we carry online!